Active Shooter Exercise at Sheppard Air Force Base Leads to Real World Lockdown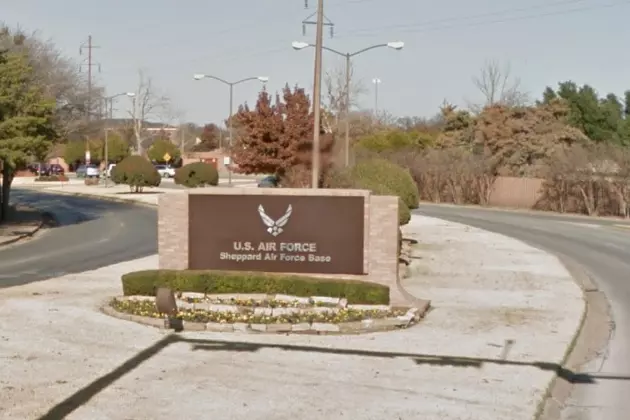 NOTE: Click Here for the latest information about the lockdown at Sheppard earlier Thursday evening, May 19, 2016.
---
UPDATE 4/24/14 3:35 PM: SAFB officials have given the all-clear and the base is to resume normal operations. No injuries reported.
Original report:
Sheppard Air Force Base officials have confirmed that, to err on the side of caution, the base is on lockdown in a real world active shooter situation.
A statement made on the official Sheppard Air Force Base Facebook page says, "During a pre-planned exercise, it appears that a worker using a jackhammer in the AGE yard area produced sounds that were reported as possible shots fired. However, to ensure the safety of base personnel, the incident is being treated as a full active shooter report until Security Forces can 100% confirm that there is no threat to the base." Source:
Active Shooter Exercise at Sheppard Air Force Base Leads to Real World Lockdown