July 4th Traffic Stop on U.S. 287 Results in Drug Bust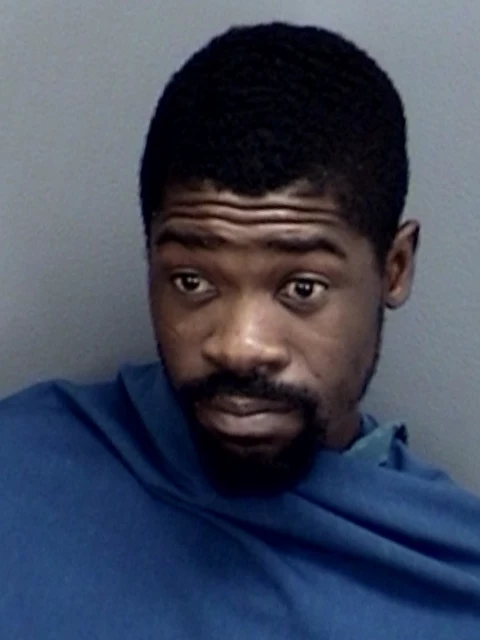 A DPS officer stopped 32 year-old Aaron Shealtiel King of Waco on U.S 287 near Wichita Falls on Tuesday evening. King was reportedly speeding and tailgating another vehicle. The officer noticed the odor of marijuana coming from the vehicle.
King refused to consent to a search, so a probable cause search was conducted and revealed five pounds of marijuana, just under 3 grams of ecstasy, methamphetamine and $2,680 in cash. King was arrested and charged with possession of marijuana, possession of a controlled substance and money laundering and resisting arrest/detention.
King remained in the Wichita County Jail Wednesday night on combined bonds totaling more than $300,000 Source:
July 4th Traffic Stop on U.S. 287 Results in Drug Bust