Ozzy Osbourne Says His Affair Was Result of Sex Addiction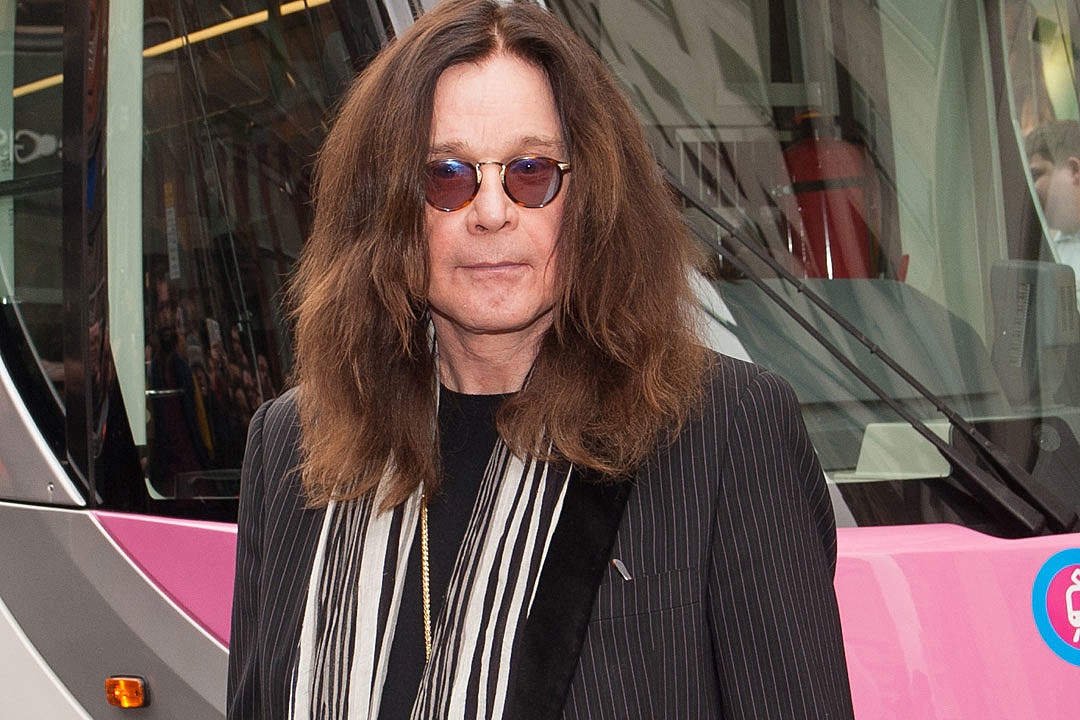 Sharon and Ozzy Osbourne made headlines when they announced their split back in May, but the longtime couple has since rekindled their romance. While the initial breakup was reportedly due to Ozzy's four-year affair with hairstylist Michelle Pugh, Ozzy claims his relationship stemmed from a full-fledged sex addiction on his part.
Pugh spoke with PEOPLE at length about her relationship with the Black Sabbath singer, saying their bond was deeply emotional.
"When I say he gave me the greatest love of my life, I mean it," she said. "He made me feel like the most beautiful and worshipped woman in the world."
But according to Ozzy, their relationship was purely physical and resulted from a six-year sex addiction.
"He is sorry if Ms. Pugh took their sexual relationship out of context," the singer's rep told PEOPLE in a statement. "He would like to apologize to the other women he has been having sexual relationships with. Since his relationship with Ms. Pugh was exposed, Ozzy has gone into intense therapy."
While Pugh maintains she's still in love with Ozzy, she says she isn't upset with him, either.
"He is a grown man. He is capable of making the decision to be with me. If he has chosen to not be, that is fine. I accept it and move on," she said. "But he has been my best friend for the last few years, so of course I am grieving the loss for that."
"I still love him," she continued. "And I would never exploit the truly personal and private parts of what we had. That's not me. I'm going to stand tall and proud and say, 'This is me. I'm not ashamed.' I fell in love with a man that gave me the love I never knew I could receive."
The Celebrity Breakups of 2016

Source:
Ozzy Osbourne Says His Affair Was Result of Sex Addiction