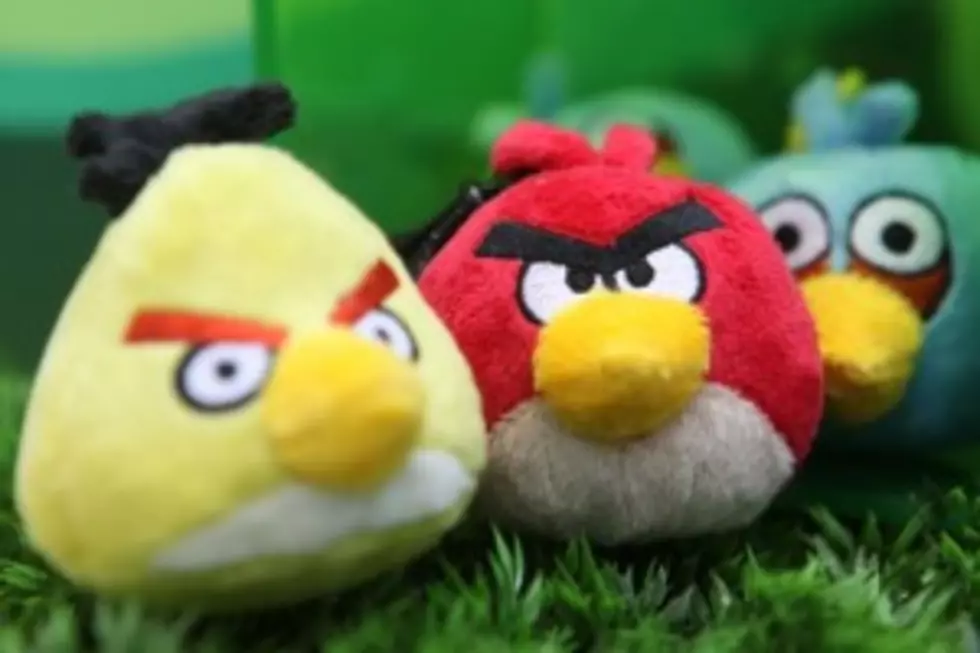 Angry Birds to Become Playground!
If you're a fan of Angry Birds like I am, this one's for you! Rovio, the makers of the game, have announced plans to build a playground based on the popular game in Finland.
Two towns are targeted to get the themed playground equipment, adding to the list of Angry Birds-themed marketing that has appeared since the launch of the game in 2009.
In addition to playground equipment, Rovio has announced plans for more products such as baby items and toys. You can already find plush toys and items in stores.
I'm wondering if you'll be able to slingshot your friends across the playground, or if they'll provide bricks that you can smash. So what should people really expect?
"The playgrounds fit perfectly into the Angry Birds world and our way of thinking," Rovio marketing chief Peter Vesterbacka said in a statement.

The Angry Birds playground product range features animal spring riders, swings, sandpits and a range of climbing towers with slides, and a unique Angry Birds arcade game.
Now if you'll excuse me, my iPhone is calling to me. I think I need to go smash some pigs.