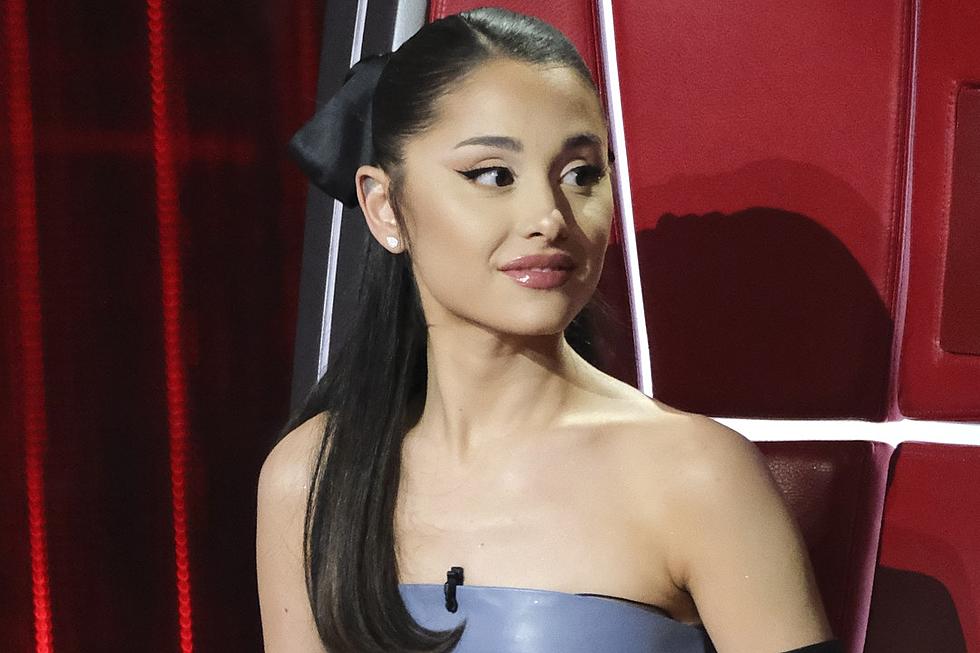 Ariana Grande Asks Fans to 'Please Stop Spreading Leaks': REPORT
Trae Patton, NBCU Photo Bank via Getty Images
Ariana Grande clapped back at those who are sharing her unreleased demos and songs.
On Thursday (June 22), the "Positions" singer apparently watched a TikTok video of a supposed fan that leaked an unreleased song that was actually a demo and never meant for release.
She allegedly commented on the video, "Wrote this for a comedy sketch about a girl group. This was the demo I made for them. Please stop spreading leaks. I appreciate it."
The recordings were created between 2021 and 2022 with the project apparently being scrubbed. Shortly after Grande's comment, the TikTok video with the leak was deleted, but not before others got ahold of it and saved it to repost to other websites.
Although it is unknown how exactly these songs are gotten ahold of, for Grande, it has become so prevalent that people dedicated Twitter accounts to her leaked demos and songs.
This wasn't the first time that The Voice coach addressed her songs being leaked online. In April 2023, she spoke about it in a R.E.M. Beauty and Ulta Beauty interview.
"You guys have heard every bad song and bullsh*t demo that I've ever made. Hilarious. It's impossible to keep things from you," she said. "You gotta take some swings and misses."
The final question to Ari was if there were any secrets to come. She quipped back, "Hmm… no secrets. I'm all out of secrets. You've stolen all my unreleased music, it's horrible [laughs]."
Artists Who Cancelled Their Concert Tours