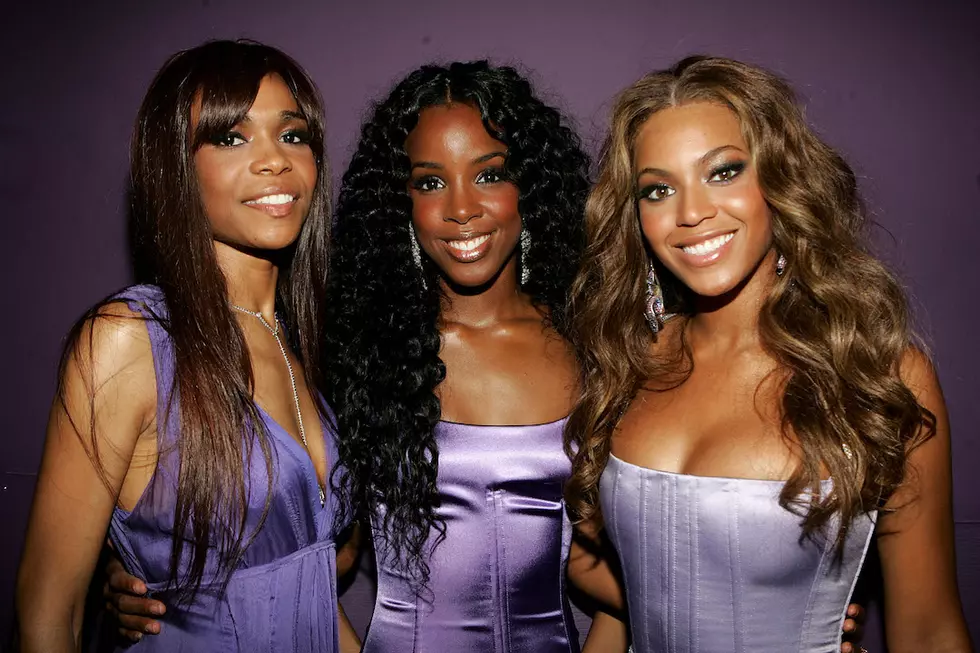 Beyonce's Dad Is Collaborating on a Destiny's Child Musical
Frank Micelotta, Getty Images
Beyonce's dad is getting into show biz!
On Tuesday (April 23), Matthew Knowles announced via Instagram that he was collaborating on a Destiny's Child musical.
"BREAKING: @jecaryous Johnson and I are collaborating on Survivor: The Destiny's Child Musical with plans for Broadway, London's West End, and a world tour! More details coming soon...." he wrote alongside a throwback photo of his daughter and her group mates Kelly Rowland and Michelle Williams.
According to a press release the story will be told from Knowles' perspective, chronicling the trio's inception in 1990 and showcasing the highs and lows that came with navigating fame.
"I want to pull back the curtain," he said in a statement. "I feel it's time to give the world an opportunity to hear, see and feel the victories and failures that I've had as a husband, father and manager who risked everything in pursuit of fulfilling dreams -- those of mine and others."
Knowles managed the group until their break up in 2006. He continued managing Beyonce's solo career until she severed professional ties with him in 2011.
Survivor will raise its first curtain in Beyonce's hometown of Houston, Texas, with the hopes of taking it on the road — including Broadway and London's West End.
Albums Released in 1999