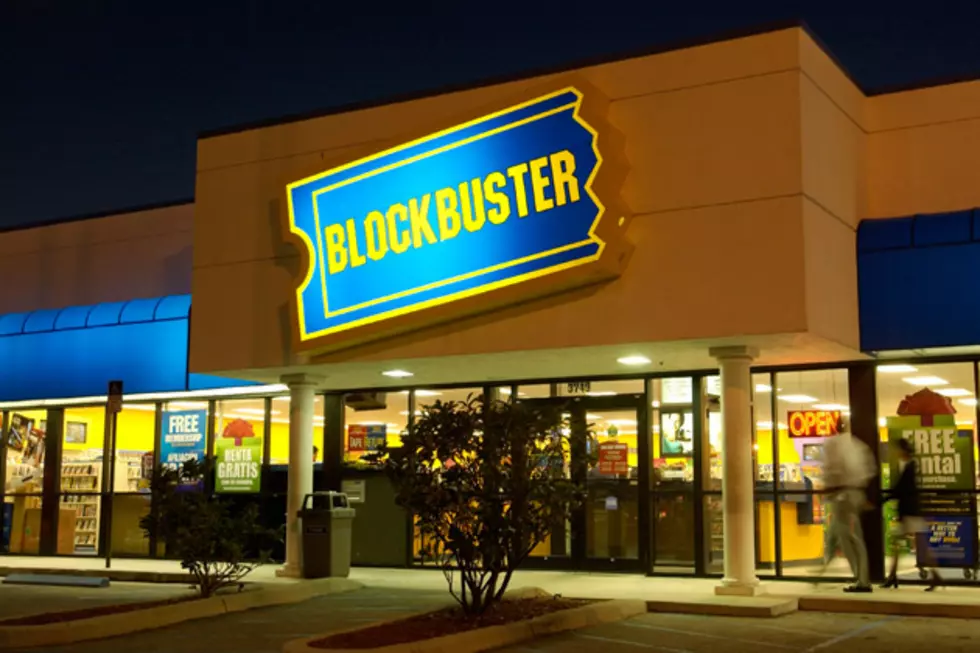 Blockbuster Had the Perfect Response to Netflix's Password Sharing Crackdown
David Friedman, Getty Images
Netflix is hoping to generate a bunch of new customers, along with some new revenue, by implementing a plan to make it much harder to share the company's passwords across multiple households. After testing this plan internationally over the last year or two, Netflix has now begun cracking down on password sharing here in the United States. Some subscribers have been receiving emails warning that their "Netflix account is for you and the people you live with — your household" while insisting "you can share your Netflix account with someone who doesn't live with you for $7.99/month more." In other words, the days of freeloading off your uncle's Netflix account are just about over.
Based on the number of responses our article about Netflix's plan received on social media that read something like "IF I EVER GET THIS EMAIL I AM CANCELING MY SUBSCRIPTION IMMEDIATELY," this has not been Netflix's most popular business decision. (By the way: Don't shoot the messenger, guys! We didn't make this plan, we just warned you about it.) And some of Netflix's current and former competitors have seized on the moment to tweak their rival.
Blockbuster Video, the former home video giant that now exists as one lone outlet in Oregon, tweeted "A friendly reminder that when you used to rent videos from us ... we didn't care who you shared it with ... as long as you returned it on time."
READ MORE: Everything New on Netflix Next Month
Ironically, it was Netflix who essentially put Blockbuster out of business with their initial DVDs-by-mail model, which was heavily advertised with its total lack of late fees. (Blockbuster used to charge customers to rent a title for a certain number of days, at which point you had to return your VHS or DVD to the store or face additional charges. Just like today, Netflix charged customers a flat monthly subscription fee and let them hold on to their rented DVDs as long as they liked.)
Meanwhile, the UK Twitter handle for Amazon's Prime Video service dredged up an old — and now quite hypocritical — Netflix tweet from 2017 that read "love is sharing a password" and replied with a graphic of its own interface, tweaked to read "Everyone Who Has Our Password" with a heart emoji.
This is a lot of social media bluster, but it ultimately matters a lot less than the bottom line. If all the people kvetching they are going to drop Netflix actually do something about it, then maybe Netflix will pay attention. Grumpy tweets are a lot less important than thousands or millions of $8 sign-up fees from folks having to now pay to continue their access to Bridgerton or Stranger Things.
Old Movies That Are Surprising Hits on Netflix
These movies didn't make much of an impression in theaters, but they're now huge favorites all over the world on Netflix.