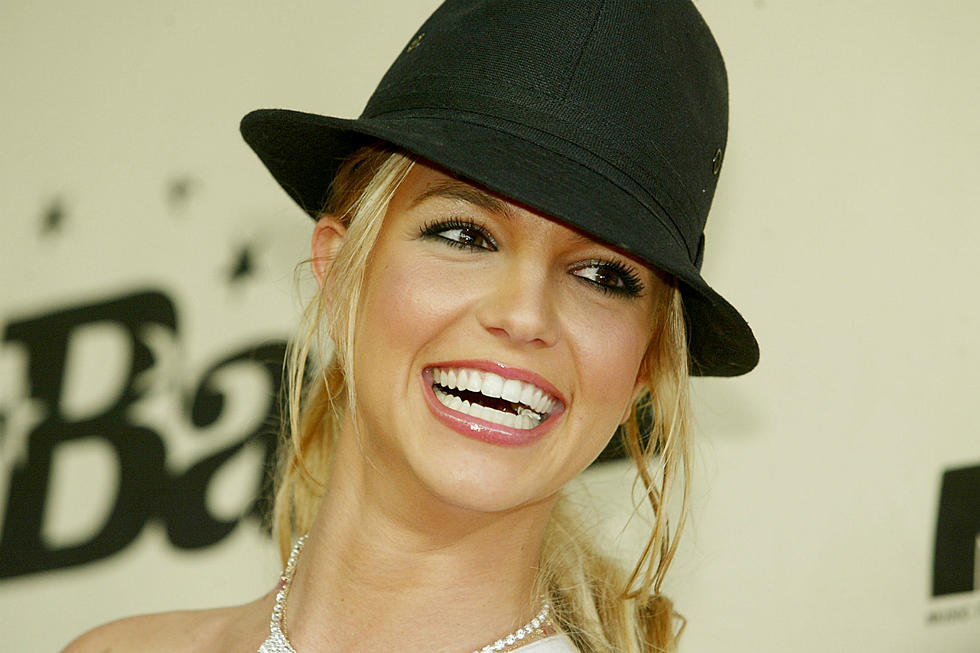 The Ongoing Drama Behind Britney Spears' Conservatorship
Kevin Winter, Getty Images
Over the past few months, there's been a lot of noise surrounding Britney Spears, her dad and her conservatorship.
It all started when the pop star checked into the rehab amid reports of "emotional distress" due to Jamie Spears' ailing health. However, it didn't take long before fans began to wonder if she was forced into it. They even started the #FreeBritney movement in an effort to end her father's 11-year-conservatorship.
So when Lynn Spears filed an official request asking to be informed of all matters pertaining to the singer, a judge ordered a court investigator's report on Britney's conservatorship.
The ongoing legal battle seems never-ending and, quite frankly, the whole situation is very confusing. But to understand how we got here, we have to start back in 2008...