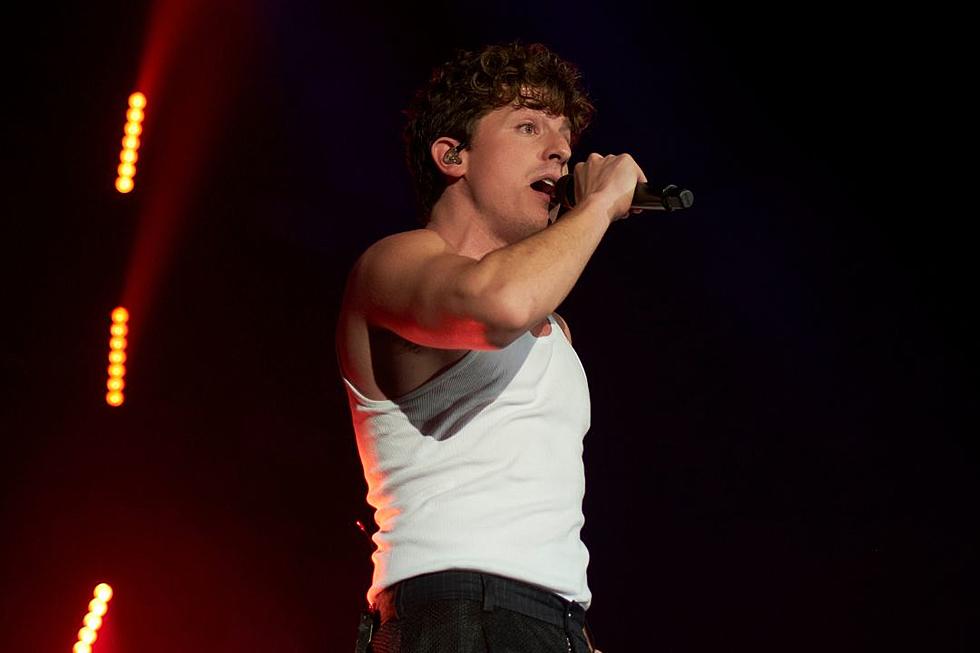 Charlie Puth Wrote a Song While Having Sex
Jaime Nogales, Getty Images
Charlie Puth recently got candid about the totally NSFW moment he came up with a song.
In an interview with Interview magazine, Puth admitted he once stopped having sex to write down a melody that had popped up in his head.
"Maybe I should have focused on the act a little bit more, but the melody just kind of popped into my head and I actually had stopped and recorded a little quick voice note and then had to get back into the act," Puth said.
The melody actually became his song "Marks On Your Neck," off his 2022 album Charlie.
READ MORE: Meghan Trainor Says She and Charlie Puth Made Out in the Studio
Puth also revealed the surprisingly sad meaning behind the song.
"I was getting over somebody, and what better way [to do that] than meet new people? It probably wasn't going to work out with this person and that was what I was energetically picking up, which is okay," he explained.
"It's all about the experience. And I remember waking up and looking at myself in the mirror, noticing these marks on my neck, and every day they'd heal and fade, but so would the person who put them on me. And we went our separate ways. I'm thankful for the experience and maybe they are as well, but I just thought it was interesting that a person can fade away at the same pace of the scars on your neck," Puth continued.
While the song is about a former flame, Puth has since moved on with girlfriend Brooke Sansone.
Celebrity Clapback Songs