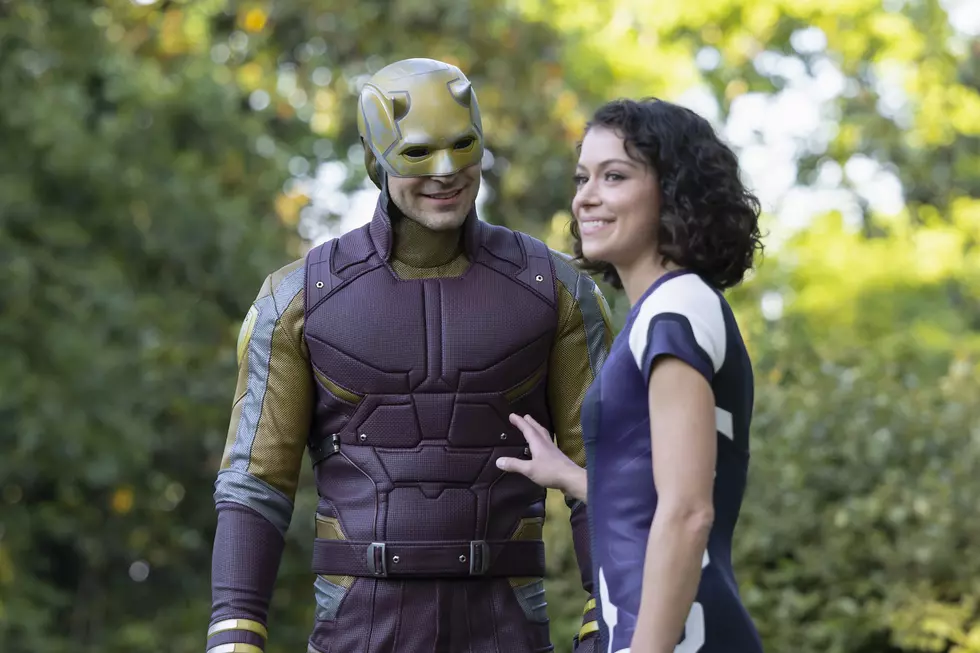 Disney Plans to Remove Some Content From Disney+'s Library
Marvel
Disney recently made some huge announcements about the future of its streaming services during an investor call. One of those announcements was the merging of Disney+ and Hulu. But that's just the start. It seems like they're going to be taking a page out of Warner Bros. Discovery's book and removing content from its established library. While you might assume that once something is on streaming it will never disappear, that's not quite the case.
Instead, Disney revealed plans to take at least of its existing streaming content and remove it from Disney+ and Hulu. For decades, Disney utilized what it called the "Disney Vault," taking some popular titles out of circulation for periods of years or decades. That's become less prevalent with the advent of streaming, but it appears that the concept could make a comeback.
READ MORE: Every Mandalorian Season 3 Plot Hole and How to Explain Them
On the investor call a Disney executive said the company "will be removing certain content from our streaming platforms and currently expect to take an impairment charge of approximately $1.5 to $1.8 billion." This is the same strategy that WBD employed when it shelved its unfinished Batgirl movie, amongst other planned HBO and Max content, in exchange for tax credits.
Disney announce it is also changing its approach to content creation to drive bigger shareholder returns and spend less money. Disney CEO Bob Iger said...
We realized that we made a lot of content that is not necessarily driving sub-growth, and we're getting much more surgical about what it is we make. So as we look to reduce content spend, we're looking to reduce it in a way that should not have any impact at all on subs.
So many streaming services tried to compete with Netflix by churning out enormous amounts of content over the last few years. This recent wave of news about companies cutting content suggests those days are over.
Sign up for Disney+ here.
The Biggest Issues With Marvel's Disney+ Shows
From the strong performances to the stunning special effects to the impressive production design, Marvel's newest series are indeed quality television. For veteran Marvel fans and newcomers alike, tuning in to Disney+ each week is an exciting visual treat. But anything worth watching is worth critiquing, which is why we've come up with the biggest issues found in Marvel's Disney+ shows so far.