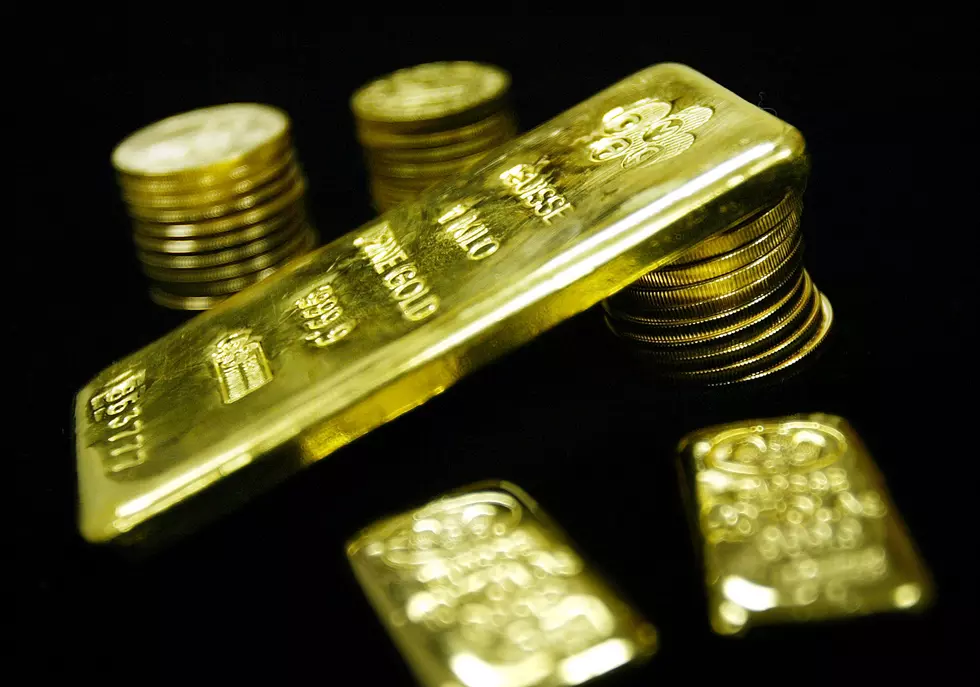 Five Places in Michigan You Might Find Gold or Buried Treasure
Photo by Mario Tama/Getty Images
Is there really gold in them there hills around Michigan? Very likely, yes. From the state's fur trapping colonial days to lost ghost towns and modern-day floods. There are several possible lost treasures. We'll focus on the southwest corner of the state, centered around Kalamazoo.
Here are 5 lesser-known rumors of treasure in the southwest corner of Michigan.
Note: This article is for entertainment purposes only. Be aware of all state and local laws regarding treasure hunting and prospecting.
Enter your number to get our free mobile app
5 Possible Locations for Hidden Treasure in Southwest Michigan
SCARY: 10 of The Most Haunted Places In Minnesota