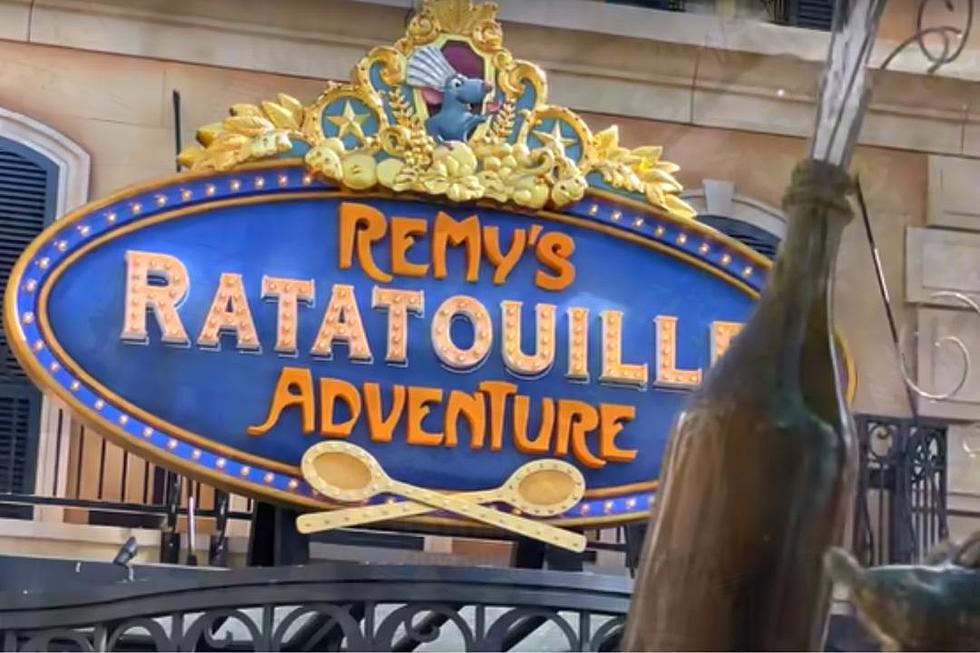 Violent Disney World Guest Sends Cast Member to Hospital Over Ride Shut Down
YouTube
A Disney World visitor took their frustration due to a ride's technical problem out on a Cast Member, sending them to the hospital.
It is never acceptable to treat the magic makers at Disney resorts with anything but respect, however, one guest decided to get physical after a ride malfunctioned. The Orange County Sheriff's Office published a report from May 30 that involved a 39-year-old man named Seth Davis from San Bernardino, Calif. Davis was waiting in a queue line when he became upset after the Remy's Ratatouille Adventure ride had to be shut down after it experienced a technical difficulty.
According to records, he became "irate" and "verbally aggressive" with Cast Members who informed him that they had to shut down the line. When he "demanded" a Lightning Lane admission for when the ride would open back up next and the Cast Member couldn't fulfill his request, they went to go get their superior.
The manager attempted to scan his ticket to see if they could grant him quicker access when the ride was fixed but the iPad was not properly working. Davis slapped the tablet out of her hand which hit her rib cage and then hit the ground.
"Seth stated [that] he became so upset during the argument with [the manager] that he reached out and slapped the tablet out of [her] hand in a lack of judgement," the report cited.
The manager was transported to the local Advent Health emergency room where she received minor treatment for her left hand and rib cage. Officials had at least two independent eye witnesses who saw the incident take place. Davis was arrested taken into custody at Orange County Jail for battery. He later plead not guilty to the misdemeanor battery charge while being represented by a public defender.
Disney Stars Who Dated Each Other
Below, discover the most iconic Disney couples, including pairs you may have forgotten about!