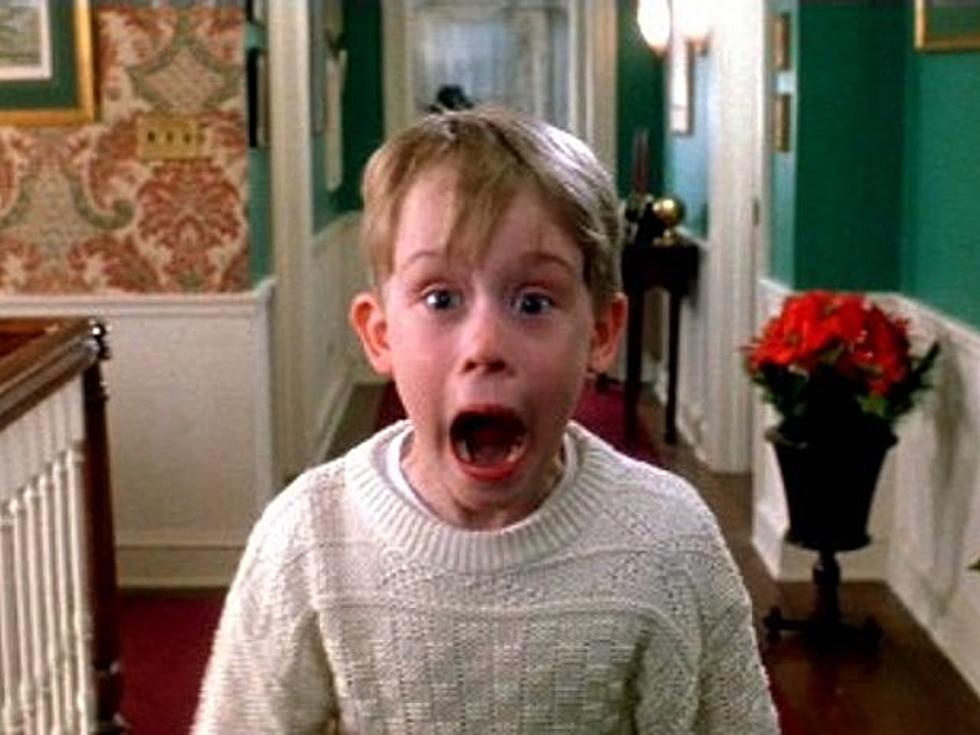 When Can a Child Legally be Left Home Alone in Texas?
Movieclips Classic Trailers
Oh how times have changed. Life when I was growing up is so much different compared to how things are now. Most recently I overheard a conversation between two friends who were planning an upcoming dinner but what was stopping them from getting together was finding a sitter. Then one of the friends suggests to the other, "Just let him stay home alone." 
As a single mom myself, the thought of leaving my son alone STILL gives me anxiety, but then I remember when I was younger me and my siblings were perfectly fine being home alone when mom and dad were working. 
Parents often face the dilemma of whether it's cool to leave the kiddos at home. Work commitments, mental health breaks—whatever the reason, finding the right time to let your child stay home alone is a hot topic. 
Daycare and babysitter bills can sometimes add up, and sometimes our family isn't always available so we can't rely on them too much.
So, the question is: At what age can you leave kids home alone and… is it legal? I did some research (Thanks Google) and came across a website that shared a state-by-state breakdown answering that question:
United States: A State-by-State Breakdown:
14 years old: Illinois

12 years old: Delaware and Colorado
11 years old: Michigan
10 years old: Washington, Tennessee, Oregon, and New Mexico
9 years old: North Dakota
8 years old: North Carolina, Maryland, and Georgia
6 years old: Kansas
No age limit: The other 37 states are in the free-for-all zone.
What's the Age for Staying Home Alone in Texas?
The Department of Family and Protective Services (DFPS) suggests kids under 12 stay clear of being home alone.
But here's the plot twist—Texas law isn't crystal clear on the age thing. Instead, they serve up guidelines that make you question the maturity of your child before you leave them home alone.
Before you send your child into the solo stratosphere, consider these key guidelines:
Physical Safety:
Do they know the emergency escape plan?

Can they locate first aid supplies?
Is dialing you or emergency services a piece of cake?
Mental Readiness:
Are they rule-followers and decision-makers?
Developmental Stage:
Can they handle the heat in unfamiliar or stressful situations?
Emotional Well-Being:
Are they cool with flying solo, or does it freak them out?
Before you hand over the home-alone badge, here are more tips on making sure that your child will be comfortable staying home alone: 
Memorize the deets: full name, address, and phone number.

Set ground rules for doorbell and phone etiquette.
Lay down the law for online adventures.
Share emergency contacts—yours and a trusted sidekick.
Game plan for where to go and what to do if they need an exit strategy.
Give the 411 on dealing with injuries.
Allergies? Cook up a plan for reactions.
I asked El Pasoans what age they thought was appropriate to leave a kid home alone. Take a look at some of their responses:
Anthony ISD Claw Mall