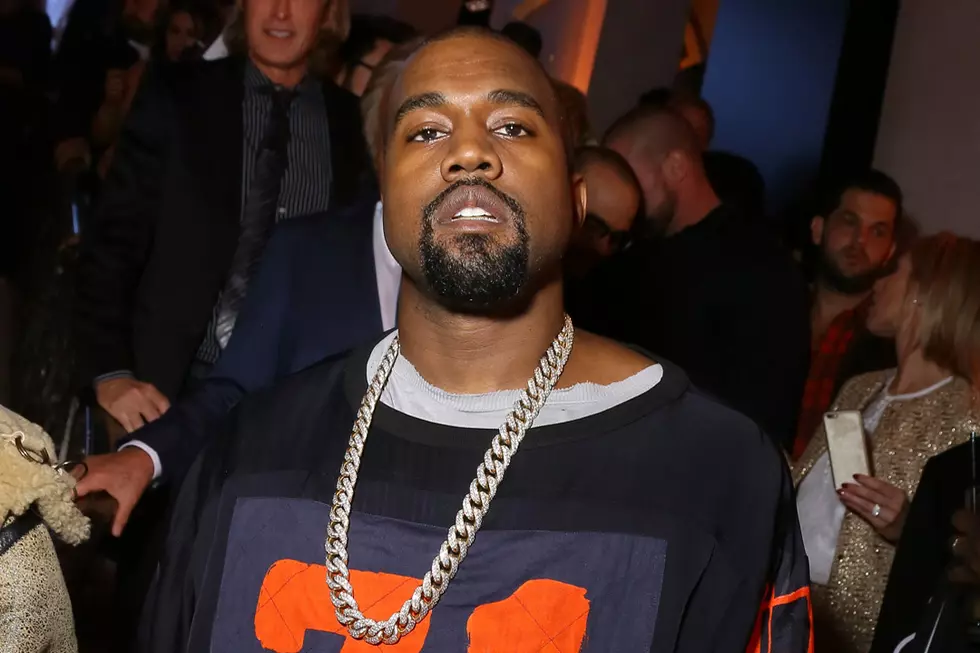 Kanye West Asks Mark Zuckerberg to Help With His $53 Million Debt
Victor Boyko, Getty Images
After Kanye West finally dropped The Life of Pablo, you would think that he'd be flying high on the impending success of the new record. However he sings a different tune on Twitter.
Despite his happiness over the release, Ye revealed that he's $53 million in debt.
While he hasn't explained exactly how this happened, assuming the announcement is true and not another piece of Kanye rhetoric, one can figure out that his recent extravaganza at Madison Square Garden that revealed his new fashion collection, Yeezy Season 3, as well as streamed the new LP for 18,000 fans could be one of the big hits to his bank account.
But rather than only complain about it, he made a plea with Facebook found Mark Zuckerberg and asked him to donate a billion dollars to Kanye.
Not only did he ask for money, Ye played up his praise for Mark and asked him to call the rapper today (February 15).
And in case Mark didn't see Kanye's series of rants on Twitter because he's too busy running the one of the largest social media platforms in the world, Kanye pleaded with fans to help him out by spreading the word. "World, please tweet, FaceTime, Facebook, instagram, whatever you gotta do to get Mark to support me…," he tweeted.
Kanye also asked Larry Page, who co-founded Google, for monetary help as well. Kanye brought the message home when he called these tech guys out for playing his music but not really helping the "real artists" out.
"All you dudes in San Fran play rap music in your homes but never help the real artists…," he wrote on Twitter and added, "[Y]ou'd rather open up one school in Africa like you really helped the country…"