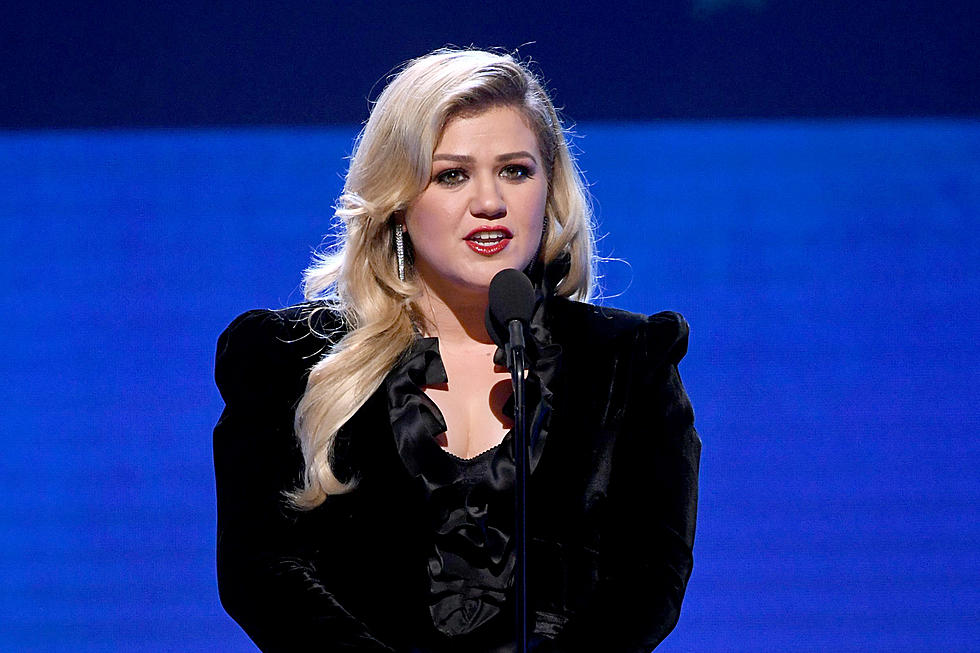 Kelly Clarkson Reveals Why She Won't Tour for New Album
Kevin Winter, Getty Images
Kelly Clarkson is preparing to release her new album, Chemistry, but don't get your hopes up for her to come to your town on tour. The superstar singer turned to social media to reveal that she won't hit the road in support of the new album and explain the reasoning behind her decision.
Clarkson debuted one of the songs from the project, "I Hate Love," via Instagram Live. The song features Steve Martin on banjo, and in the course of introducing it to fans, Clarkson revealed that she will not tour in 2023 because of her existing commitments to her children and her daytime talk show. That leaves her 10-date residency in Las Vegas as fans' only chance to see her live.
"I don't know if y'all have noticed, but I have like a nine-to-fiver," Clarkson says in reference to the Kelly Clarkson Show (quote via Country Living). "I have a job that's a lot of work and takes time. And I also have kids. They're in school, and I get really tied down to those things. We are trying to figure out what the possibilities are in certain parts of our calendar ... But it's really these ten shows in Vegas."
Clarkson has two children, River Rose and Remington Alexander, with her ex-husband, Brandon Blackstock. She recently announced she is moving both her family and her talk show from Los Angeles to New York City.
Clarkson's Chemistry album is set for release on June 23. Her Las Vegas residency of the same name is set to launch July 28 and 29 at the Bakkt Theater, and it continues in August with dates on Aug. 2, 4, 5, 9, 11, 12, 18 and 19.
See Inside Kelly Clarkson's Spectacular New California Mansion
Kelly Clarkson has purchased a stunning new mansion in California, with the news breaking not long after the pop superstar and TV personality sold her palatial estate outside of Nashville.