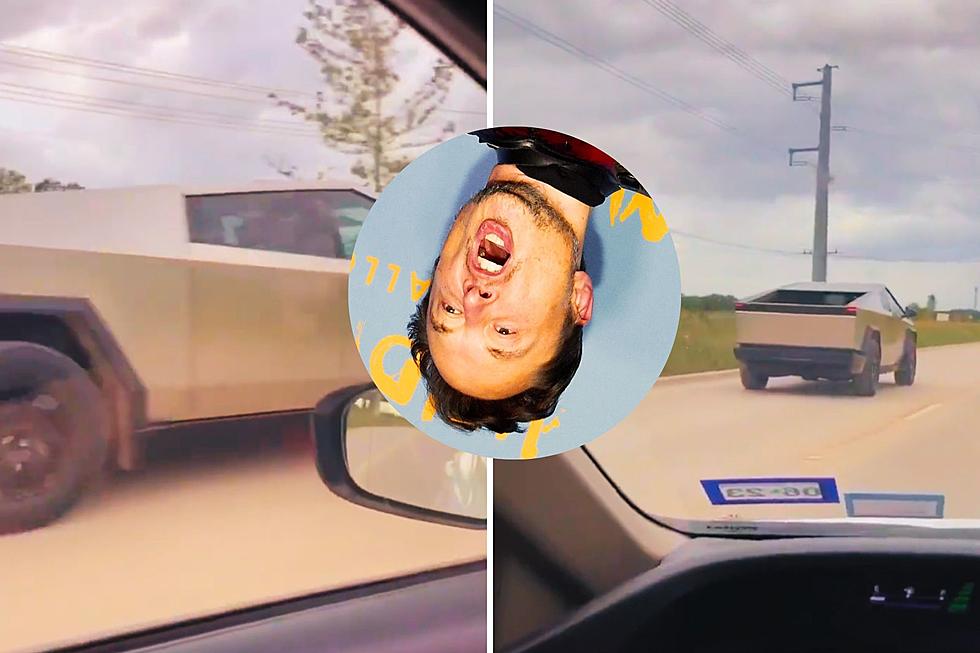 Tesla Cybertruck Spotted Roaming Texas Roads
Twitter/Canva
Tesla's highly anticipated Cybertruck has been spotted roaming the roads of Texas, captivating the attention of onlookers and electrifying the automotive world.
This cutting-edge, all-electric pickup truck has created a buzz like no other, embodying the fusion of sleek aesthetics, advanced technology, and raw power.
Join us as we delve into the remarkable sightings of the Cybertruck cruising through the Lone Star State, leaving everyone in awe.
Cybertruck's Arrival in Texas
It seems Elon Musk's vision of conquering the Texas market has come to fruition, with the Cybertruck making its presence felt on the state's roads. This bold move aligns perfectly with Texas' affinity for all things big and innovative, blending the state's deep-rooted truck culture with the allure of a futuristic vehicle.
Breathtaking Design
One cannot miss the Cybertruck's distinctive design, resembling a vehicle straight out of a sci-fi movie. Its angular, stainless steel exoskeleton commands attention, giving it an unmatched ruggedness and unconventional charm. With its vault-like body and unbreakable windows, the Cybertruck is built to withstand the toughest terrains, making it a formidable force on any road it ventures upon.
Texan Resonance
Texans take great pride in their vehicles, particularly their trucks. The Cybertruck's entry into the state has ignited a sense of excitement among locals, who eagerly anticipate the arrival of this game-changing vehicle. With its bold design and Texas-sized performance, the Cybertruck aligns perfectly with the Lone Star State's spirit of innovation and adventure.
Top Ten Trashiest Towns in Texas
Time to take out the trash or show off the trash of Texas. Check out the top ten below.
(All crime statistics were pulled from
www.neighborhoodscout.com
based on each individual town. See editor's note for Lufkin, Texas.)
10 Must-Try Food Stops, From Houston, TX to Dallas, TX
The Best Hidden Gems in Texas