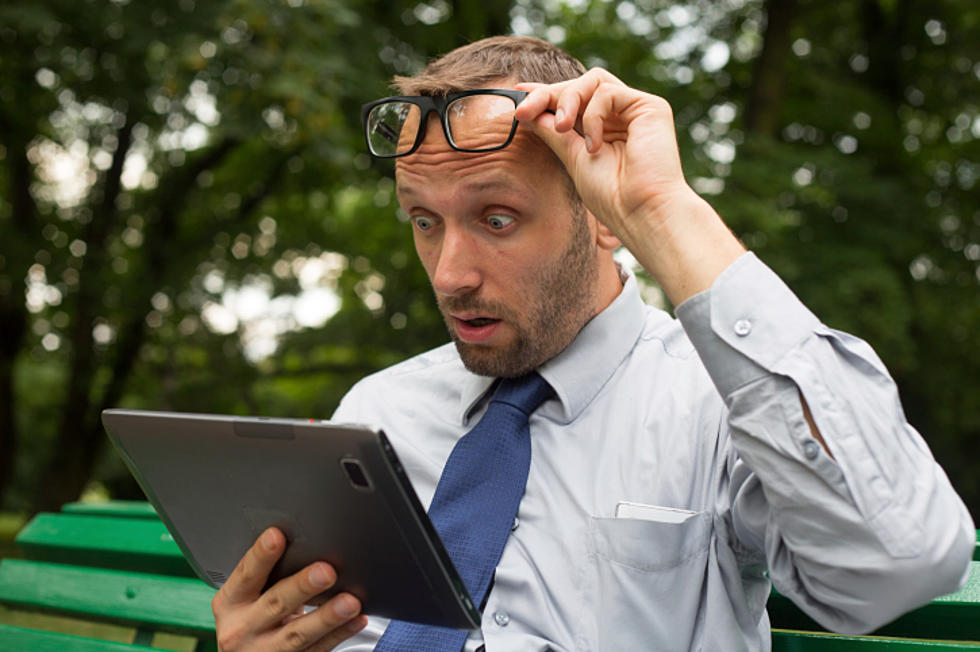 Texas Outlaws Sending Unsolicited Nude Pics Starting September 1st
jakubzak
Starting this weekend, men with no social skills will have to find another way to pick up women.
Among the multitude of new laws going into effect this weekend is a law prohibiting the sending of an unwanted explicit photo via text, social media, dating app, email, etc. Gov. Abbott posted a video to Twitter announcing the new law,
According to KVUE, House Bill 2789 makes the offense a Class C Misdemeanor punishable by a $500 fine.