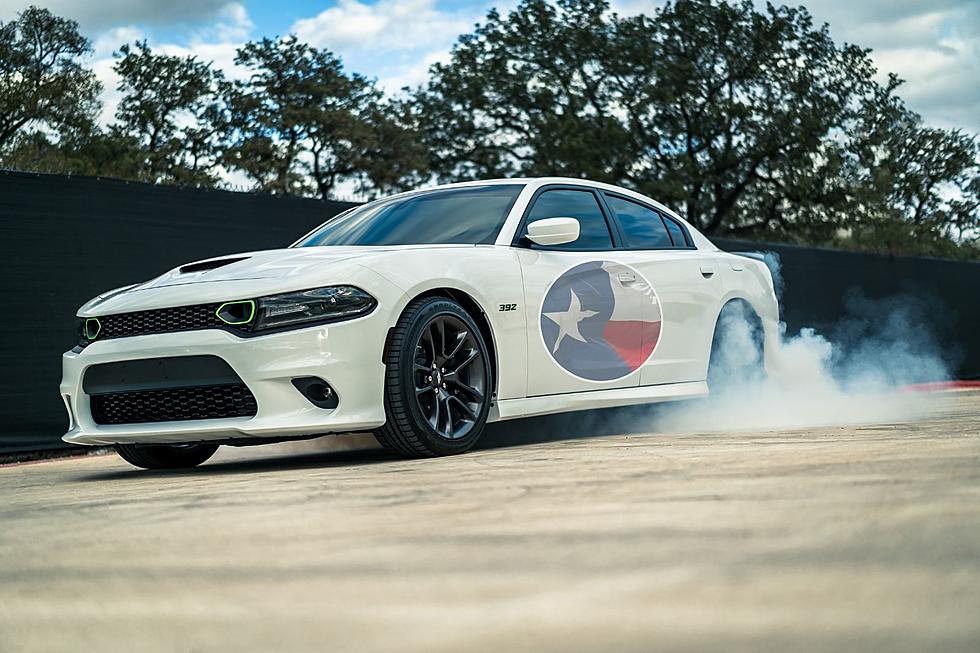 Texas' Top 10 Fastest Speeding Tickets
Richard Guillory - Unsplash
Attention, speedsters! If you're a fan of breaking speed limits on Texas' highways and byways, you might want to think twice before putting the pedal to the metal.
That's because the Lone Star State takes speeding seriously, and our cops are not afraid to issue tickets to drivers who disregard the rules of the road.
According to this guy's video on Twitter, these are the top 10 speeders in Texas from 2022. Check out the list and keep scrolling for the best comments from Twitter.
Texas' Top 10 Fastest Speeding Tickets
Here are the top 10 fastest speeding tickets for 2022.
Top Ten Trashiest Towns in Texas
Time to take out the trash or show off the trash of Texas. Check out the top ten below.
(All crime statistics were pulled from
www.neighborhoodscout.com
based on each individual town. See editor's note for Lufkin, Texas.)
10 Must-Try Food Stops, From Houston, TX to Dallas, TX