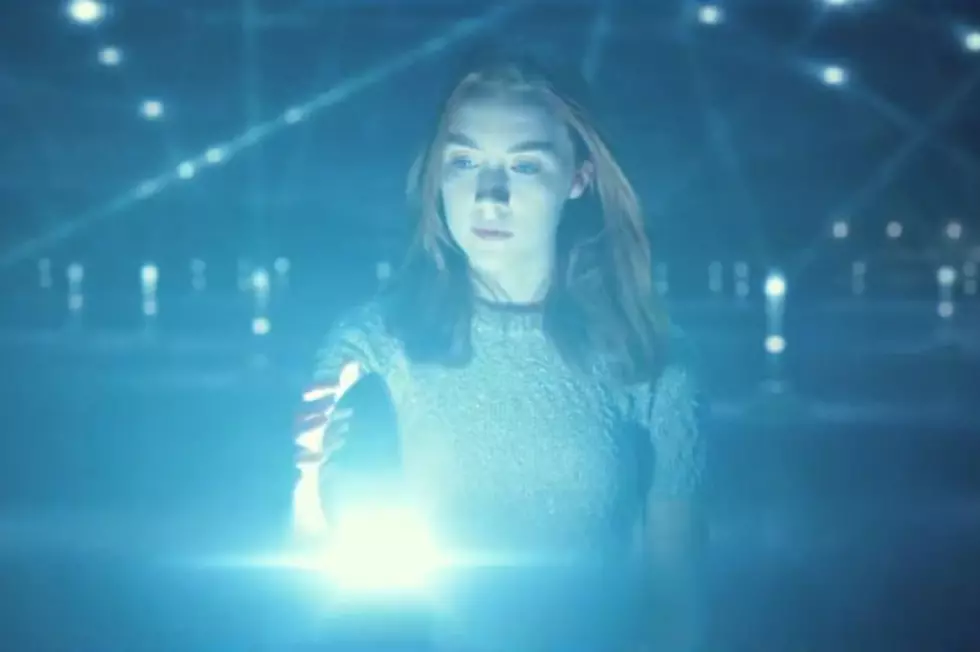 'The Host' Trailer: Stephenie Meyer's New Love Story…With Aliens!
Open Road Films
The finale to the 'Twilight Saga,' 'Breaking Dawn - Part 2,' hasn't even hit theaters yet and already Stephenie Meyer and her movie team have released a new trailer for 'The Host.' You think it's a coincidence that promotions for this new young adult book-adapted movie, including the release of the new poster, coincide almost perfectly with the conclusion of Meyer's first venture into the film biz? We think not.
The epic teenage love story between mind-reading vampire Edward Cullen and the slightly emo turned vamper Bella Swan may be coming to a conclusion, but as soon as it does, we'll still have 'The Host.' This one is another teenage-ish love story, but this time we have aliens instead of blood suckers.
Saoirse Ronan, the actress recently announced to take over the female lead in Wes Anderson's 'The Grand Budapest Hotel,' plays Melanie, one of the last remaining humans in a future time who's not possessed by an alien. But before she can enjoy her life on the run with her boyfriend (Max Irons), she gets captured and infected with one of these aliens. Unlike the others, this invader spirit grows attached to Melanie and eventually works with her to help the human race.
Will Melanie ever be reunited in body and mind with her love? Watch the new 'The Host' trailer below and let us know what you think in the comments!