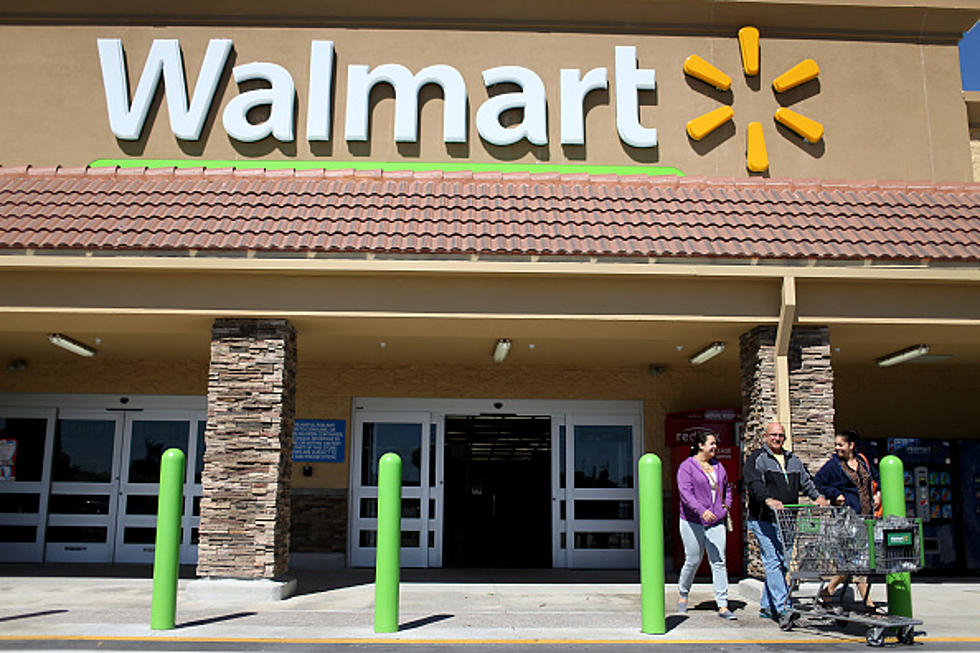 10 Things You Shouldn't Buy at Walmart
Getty Images
Sure, there are lots of things you can get cheaper at Walmart than any other place, but according to a recent report, there are at least ten things savings experts say you shouldn't buy at Walmart.
1

The prices are decent, but it's because the TVs they sell aren't that great.  You can get a better TV for about the same price at Costco.

2

People sell them on sites like CardCash.com for less than face value.  For example, you can get a $25 iTunes gift card on there for about 20 bucks.

3

Almonds are about $1.50 more per pound at Walmart than they are at a place like Aldi or Trader Joe's.

4

You can get a better computer for a better price if you buy it online.

5

You're better off going to the Dollar Store.

6

Like a refrigerator. Stores like Sears and Best Buy tend to run more sales on appliances, and usually offer free delivery.

7

They're a lot cheaper at warehouse stores like Costco and Sam's Club.

8

You'll find higher quality ones at stores like T.J. Maxx and Ross.

9

Walmart's Straight Talk wireless services only costs $45 a month, but you don't get great coverage, their customer service is terrible, and the phones themselves aren't great.

10

They run a few deals to get people to shop there.  But overall, you're better off going to a grocery store.