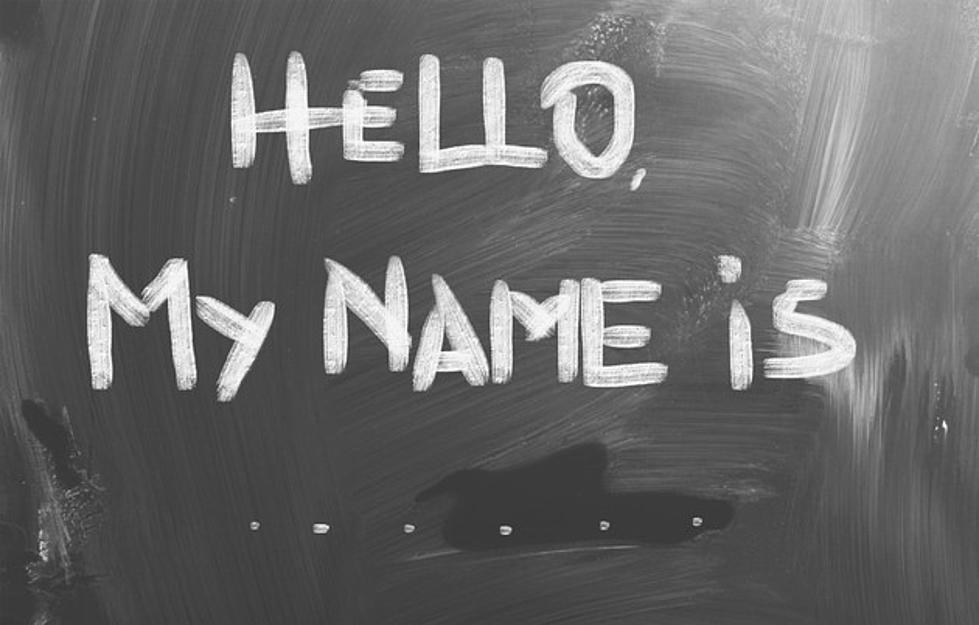 15 Most Common Last Names in Texoma
Credit: Krasimira Nevenova
If you've ever looked someone up in a phone book, you've probably noticed that some surnames are far more common than others. If you're not sure just what a phone book is, ask your parents or look to see if you're using one as a door stop.
We did some quick research on Forebears just to see what's going on in our neighborhood, we limited our search to Wichita, Wilbarger, Archer, Baylor, Young, Jack, Montague in Texas and Comanche, Cotton, Tillman, Jefferson, Stephens, Jackson in Oklahoma.
It looks like Smith and Jones are pretty popular, but you might be surprised at who else made the list. Or didn't.
Here are the 15 most common last names in Texoma, according to Forebears: