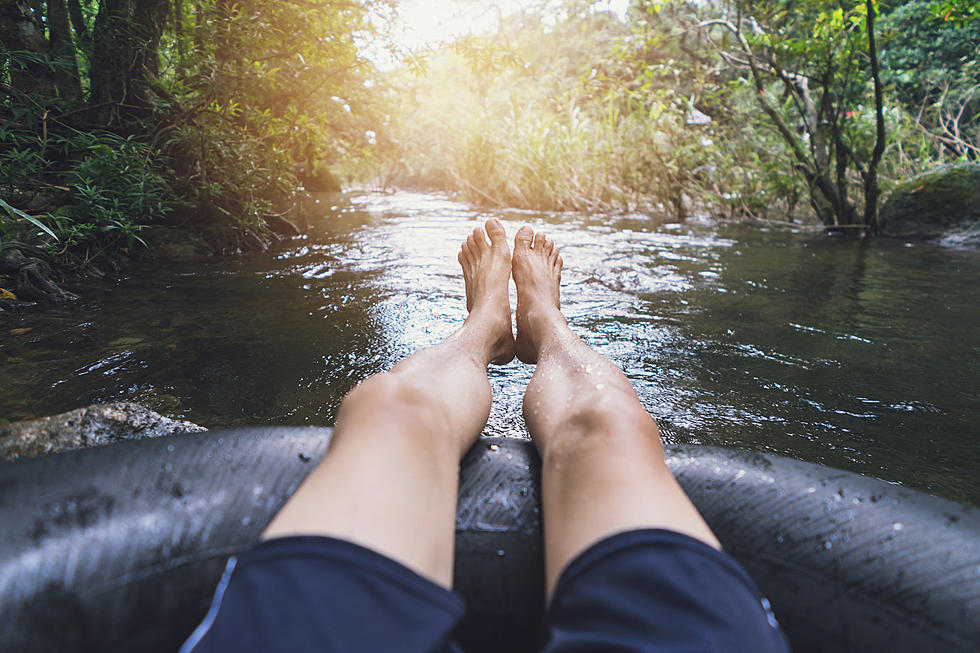 Three of 2023's Best Summer Travel Destinations are in Texas
kitzcorner
Yes, it gets blazing hot here in the Lone Star State, but that doesn't make it any less fun around here come summertime.
The key to enjoying summer in Texas is to simply focus on doing activities in or near the water during the daytime, in particular. Otherwise, make sure you will be able to regularly retreat to air conditioning if you have no choice but to endure the summer heat.
Also, it's of the utmost importance to drink plenty of water. I realize that's kind of a no-brainer, but it's amazing just how fast you can go from being uncomfortably hot to miserable if you're not properly hydrated.
But as someone who was born and raised in Texas, it's all about the nightlife here once those brutal summer temperatures arrive. Sure, I'm biased, but the nightlife here is as good as it gets in my opinion (and this is coming from someone who has traveled across much of North America and Europe).
And when it comes to nightlife, I've had many a fun night in the Austin area. It's hard to explain, but there's a certain energy in the Texas Hill Country that really gets my juices flowing.
Another one of my favorite Texas summer destinations is San Antonio. You haven't lived until you've sipped margaritas and had a few beers while munching down on chips and salsa on the River Walk. The great thing about the River Walk is that it's a great place to hang out day or night as it stays relatively cool there all the time.
So, I wasn't in the least bit surprised when I saw that Austin and San Antonio both made WalletHub's Top 20 best places for summer travel destinations in 2023. In addition, El Paso (a city I have yet to visit) made the list, landing at Number 18.
10 Must-Try Food Stops, From Houston, TX to Dallas, TX
The 8 Best Small Towns in Texas for a Charming Getaway
8 Best Small Towns in Texas for a Charming Getaway
5 Texas Myths That Aren't Really Myths
Sure, texas isn't short on folklore. But there are many things people from outside Texas believe are myths, but are actually true.