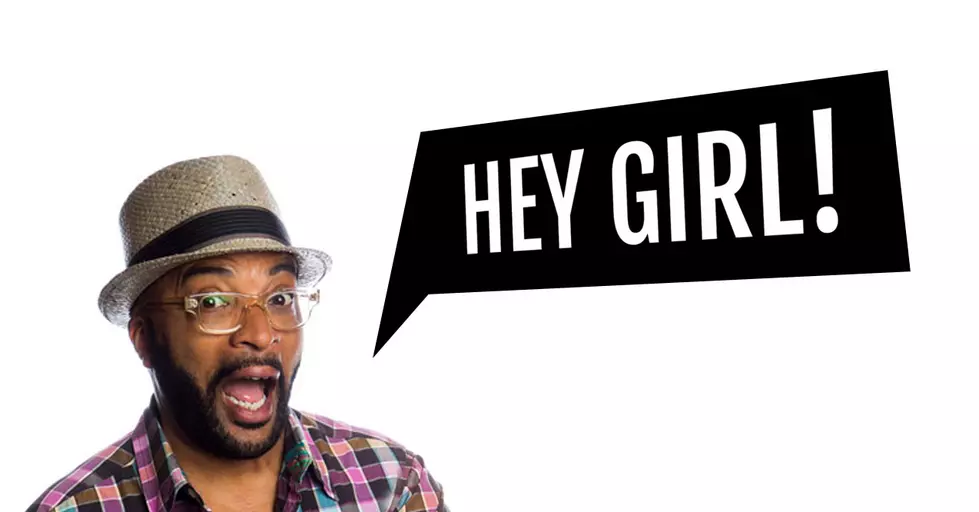 Big Al's Easiest Way To Pick Up Girls
KiddNation.com
Big Al describes the easiest way to get a girls attention in hopes of getting a date with her!
This revelation came out during the 'Does That Make Me Crazy' segment on the show this morning! Before Big Al changes the world with his new way of getting attention, we also learn that J-Si hasn't washed his Eminem shirt in six days!
Young kids text in with their crazy ways along with a woman yelling at strangers at stop lights and that's when Big Al reveals his easiest way to pick up girls in the best of video and audio clips below.
We also hear more ways that other members of KiddNation are crazy too!