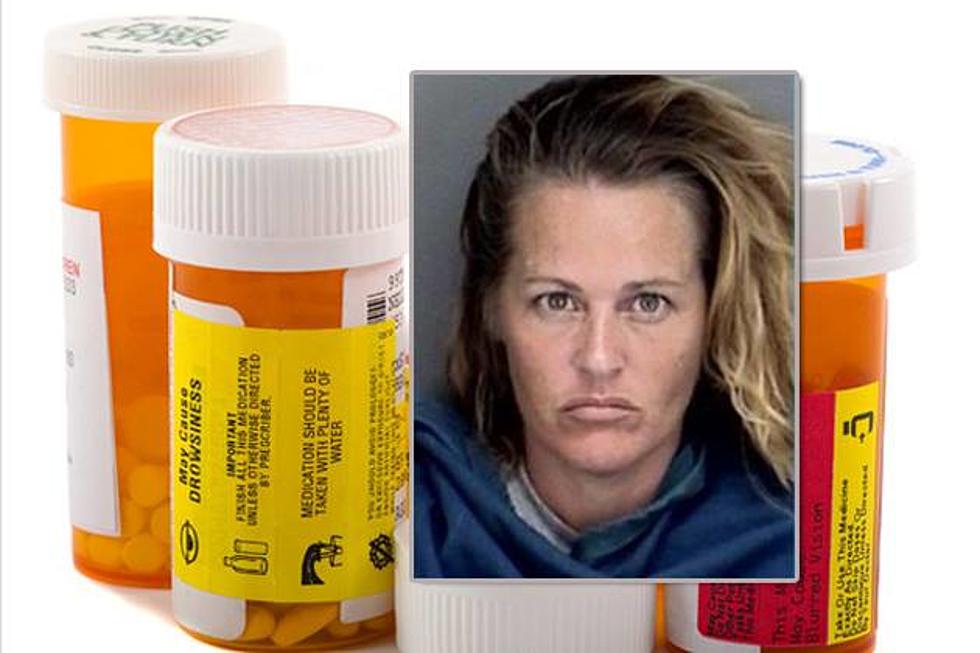 Burkburnett Woman Busted Stealing a Thousand Pills from Elderly Woman
Photo Courtesy of Burkburnett Police Department
An elderly woman in Burkburnett had a lot of hardcore prescription painkillers, and her aide decided to help herself. 
38-year-old Misty Renee Pruett was helping out a 71-year-old woman recently and she noticed the woman had a lot of prescription drugs. Seriously, a lot. This lady had around 1,000 hydrocodone pills in her house. The woman had them for pain, but hadn't been taking them. She was still picking up the monthly prescriptions.
Three days before the pills were taken, Pruett brought up that those pills could sell for a lot of money. The elderly woman called the police when they were taken and told them Pruett was the only one that had access to the pills.
Pruett has several theft charges on her record. She has now been charged with theft against an elderly person.
Hydrocodone pills have a street value of four to ten dollars per pill. Pruett could have potentially made thousands if she managed to sell them.
---
BONUS: Texoma Groom Fights Falling Down at Wedding