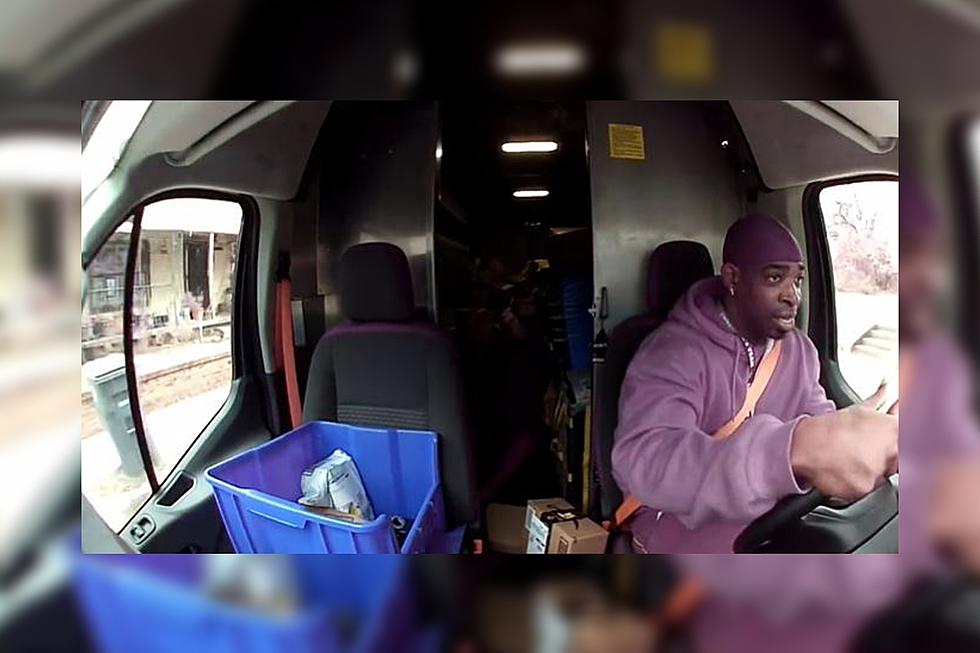 Dallas Police Looking for Man Who Stole Five Amazon Delivery Trucks
Twitter: DallasTexas TV
Police in Dallas are looking for a guy that has been jacking box trucks and taking them for joy rides here lately.
36-year-old Mical Ford is wanted for stealing five Amazon delivery trucks, going back to January of this year, according to Fox 4 News. Ford allegedly stole one in late January, one in February, and three in March.
An accomplice, 42-year-old Nakemia Bryant, was arrested Saturday morning (March 26). It was Bryant that identified Ford to the police.
Even though the police were able to locate the trucks, they didn't recover the packages the trucks were transporting. The missing product is valued at $15,000.
Major Elaine Page with the Dallas Police Department believes they will locate Ford:
It's hard to get away with it. It looks like it could be an easy crime. You may get away with it once, but you are going to get caught eventually because they have great technology.
Dallas police are urging anyone with information on the whereabouts of Ford to contact them. If you have any information, contact the Dallas Police Department tip line at 1-877-373-Tips.
Of course, people on Twitter were having a little fun with the box truck bandit.
Texoma's Most Wanted Fugitives of the Week March 25, 2022
Texoma's Most Wanted Fugitives of the Week March 21, 2022
Texoma's Most Wanted Fugitives of the Week March 11, 2022