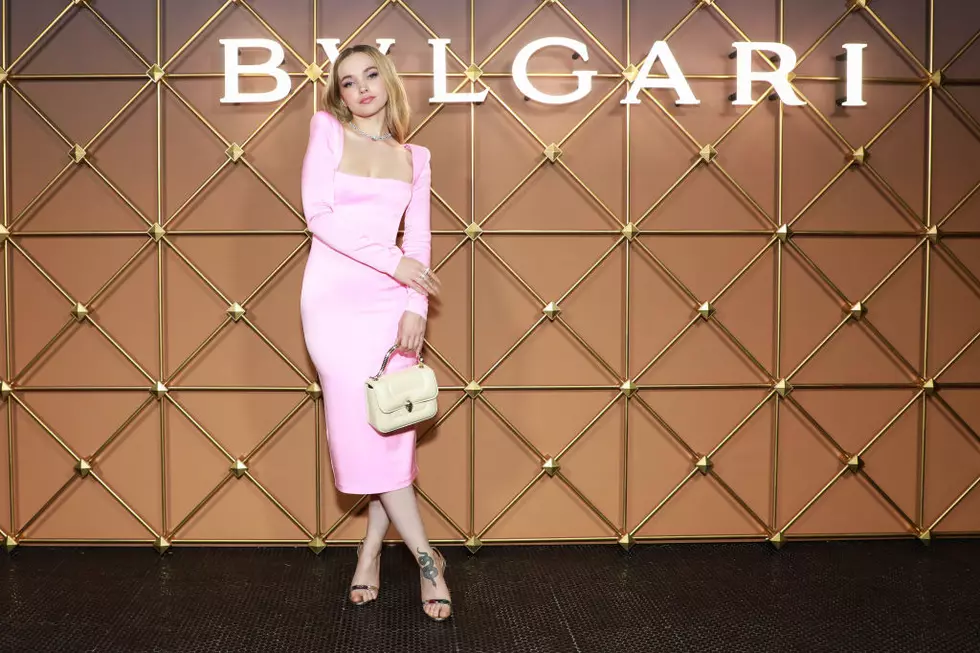 Dove Cameron Can Be Your 'Boyfriend' and Number One in Texoma
Getty Images
New number one in town and one new song is going into the voting this week.
Very slow week of voting for Texoma's Six Pack, so let's add some life to this countdown. New song going in from Post Malone and Doja Cat. You can give it a listen right below your six most requested songs from last week. Check them out and see if you favorites made the cut.
If they did not, click that button above to get your votes in for this week's countdown. Remember you can vote EVERY day for Texoma's Six Pack. All you have to do is click the Six Pack button on the home screen of your official Ninety Two Nine N-I-N app. If you don't have our app, you can click that button below to download now.
Get those votes in and I will see you every weeknight at six so I can count them down for you on Wichita Falls Number One Hit Music Station.
1

2

Leah Kate - 10 Things I Hate About You

3

Jack Harlow - First Class

4

5

Nicky Youre, dazy - Sunroof

6

Ed Sheeran - 2step (feat. Lil Baby)

BONUS: Post Malone - I Like You (A Happier Song) w. Doja Cat