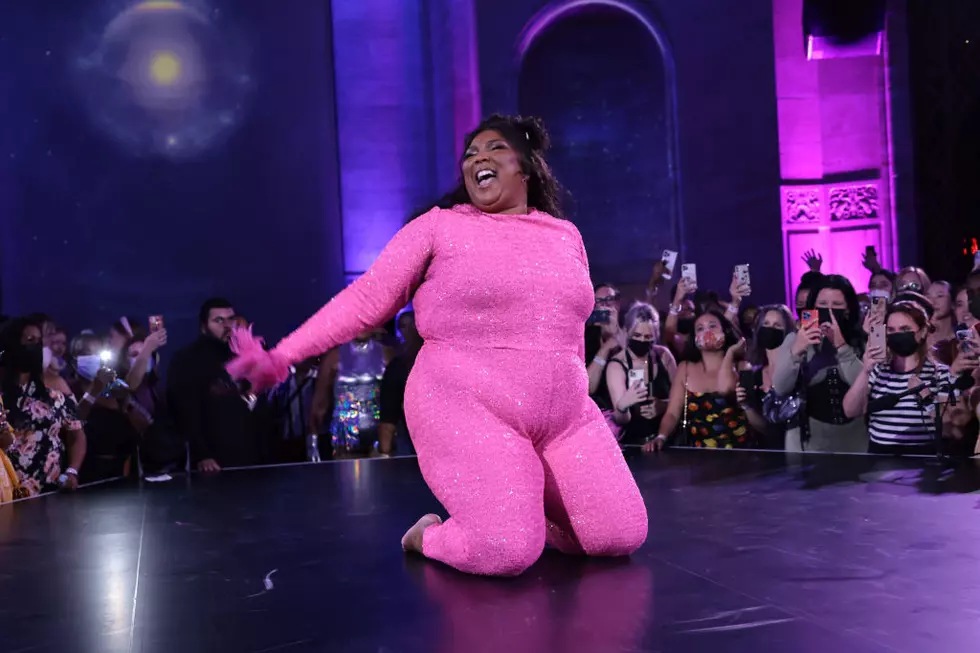 Texoma's Six Pack is Back Tonight at 6 With Your Most Requested Songs
Getty Images
Back from vacation and that means Texoma's Six Pack returns tonight!
Always nice to take a break, but I am ready to get back into the swing of things. Every Monday I normally recap last week's Texoma's Six Pack results. I did leave the voting open while I was out, so I will share the results below. The main reason for the post today is about new music going into the voting.
That jampacked song with The Black Eyed Peas is going into the voting and also the new one from Lizzo. You can check out those new songs below your top six from last week. Click the button above to vote for the countdown now and remember to vote every day by clicking Six Pack on your official 92.9 NIN app.
I will see you every weeknight at six for your most requested songs of the day on Wichita Falls Number One Hit Music Station.
2

Nicky Youre, dazy - Sunroof

3

Harry Styles - Late Night Talking

4

Shawn Mendes - When You're Gone

5

Post Malone - I Like You (A Happier Song) w. Doja Cat

6

Ed Sheeran - 2step (feat. Lil Baby)

BONUS: Black Eyed Peas, Shakira, David Guetta - DON'T YOU WORRY

BONUS: Lizzo - 2 Be Loved (Am I Ready)