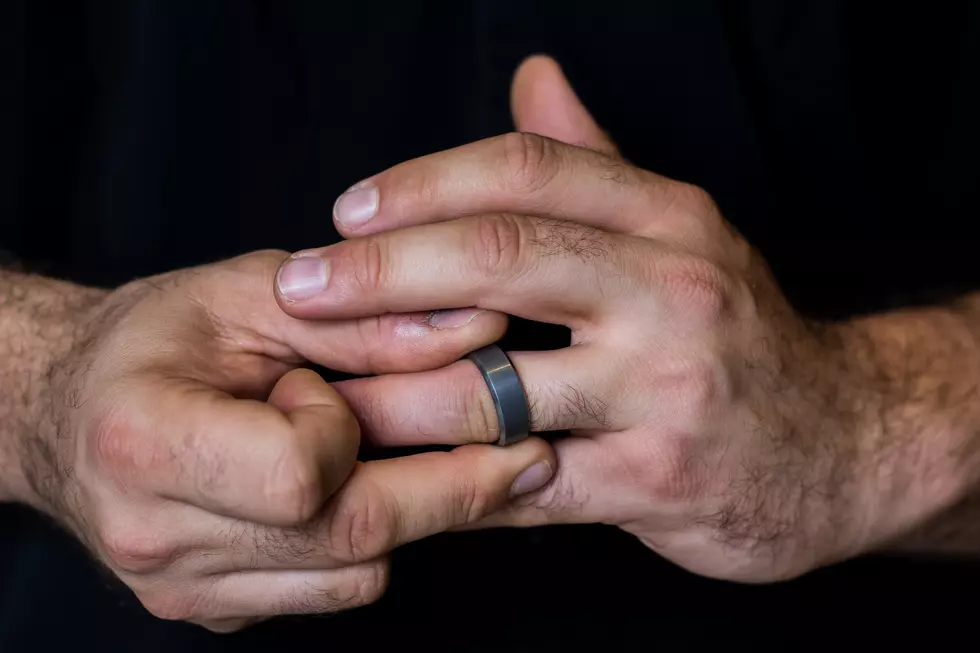 Thinkstock
Jenna was horrified at what happened to her at the gym last weekend.
While Jenna and her best friend were at a spin class over the weekend, her friend noticed a really attractive guy and began nudging her while on the bike for Jenna to go over to this hot guy to initiate a conversation. Jenna refused because she saw some hardware, but it's what happened afterwards that threw up some red flags for her. After listening to what happened, the other cast members believed she should have handled it differently.
The conversation begins around the 3:25 mark in the audio clip below, give it a listen and let us know - did Jenna do the right thing or should she listen to the other cast members by leaving your comments below.