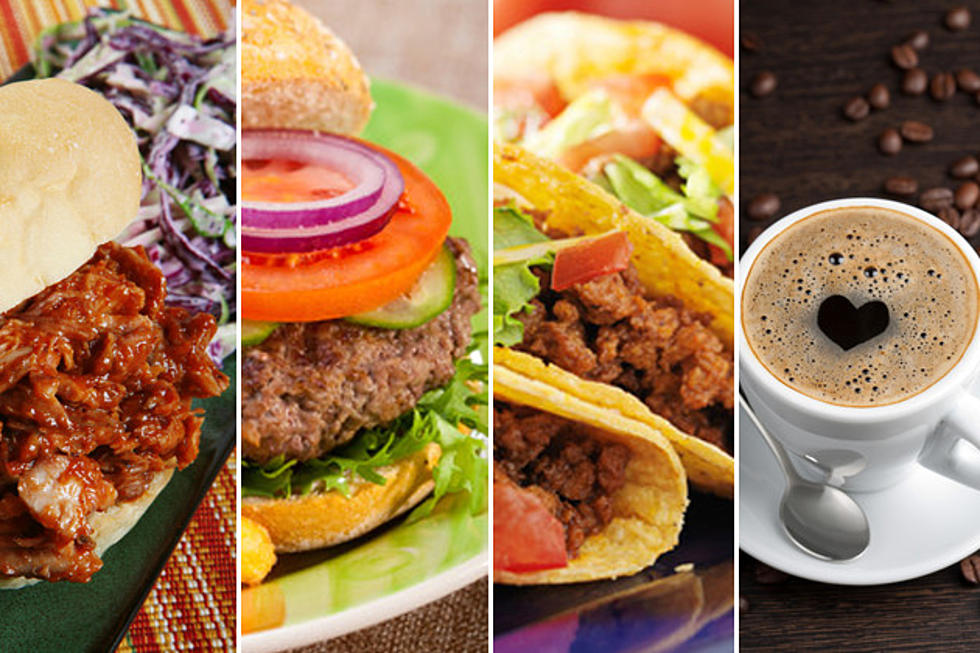 No More Arguing Over Where to Eat, Let The Random Wichita Falls Restaurant Wheel Decide Your Next Meal
Thinkstock
Indecisive significant other? We have the solution for those pesky 'where do you want to eat' fights. Our official Wichita Falls Random Restaurant Wheel.
Can't decide on where to eat? Give our lovely wheel a spin and it will decide your next meal for you. I designed it to include only actual sit-down restaurants on the list. Sorry, no drive-thrus, guys. I put some of my personal favorites on the list and also some of the higher rated restaurants in Wichita Falls.
In a matter of seconds, the wheel will randomly select where you will eat. If you think I left a restaurant off the wheel, let me know in the comments below and I'll add it..
BONUS: Wichita Falls Triple Meat Challenge Record