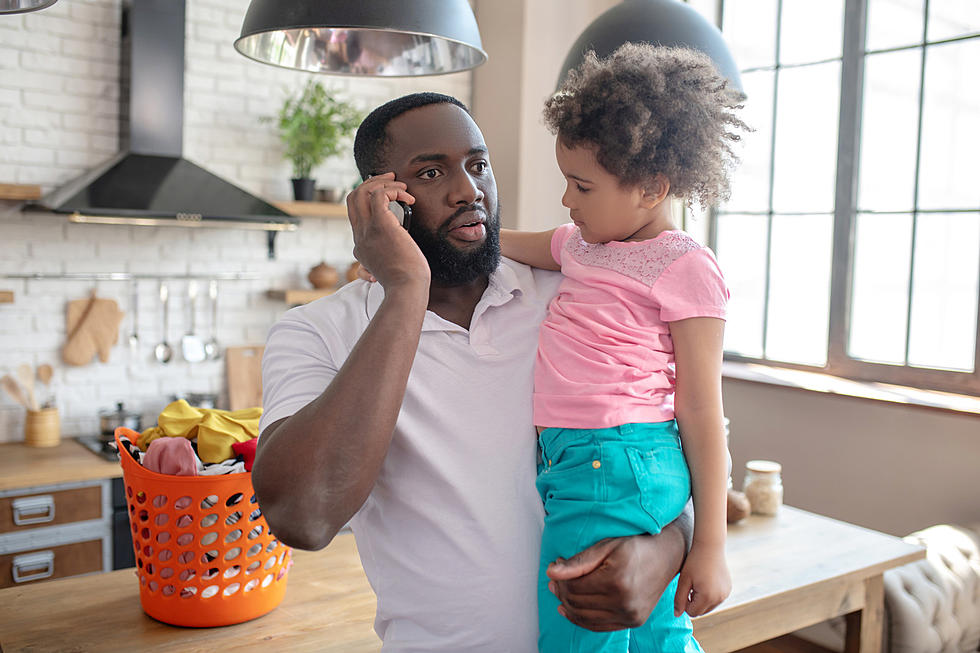 Several Texas Cities Ranked Among the Worst for Single Dads
Zinkevych
Here's some not-so-good news for single dads here in the Lone Star State.
To be honest with you, I had never given a moment's thought as to which cities are best (or worst) to live in for single fathers before today. But, the folks at LawnStarter have thought about it and now we have the results of a study conducted to determine just that.
How did researchers determine which cities are best for single dads?
Looking at the 200 biggest cities in the United States, researchers compared factors such as affordability, cost of child care, quality of public schools, and work-life balance, among other metrics.
When all was said and done, researchers found that six Texas cities were among the 10 worst in the country for single dads. Ouch.
In fact, Brownsville was determined to be the absolute worst city for single fathers. Brownsville scored particularly bad in health and education, work-life balance, and home and outdoors. But, if you're like me and always looking for a silver lining, Brownsville ranked and the Top 100 for community support, so there's that.
Anyway, back to the bad news. Killeen, Mesquite, Laredo, Pasadena, and Garland are among the 10 worst cities for single dads.
Get the full results of the study and a breakdown of the methodology used at this location.
Worst Cities for Single Dads to Live
1. Brownsville, TX
2. Killeen, TX
3. Detroit, MI
4. Mesquite, TX
5. Laredo, TX
6. Memphis, TN
7. Hialeah, FL
8. Clarksville, TN
9. Pasadena, TX
10. (Tie) Garland, TX
10. (Tie) Port St. Lucie, FL
5 Texas Myths That Aren't Really Myths
Sure, texas isn't short on folklore. But there are many things people from outside Texas believe are myths, but are actually true.
Top 12 Best Growing Texas Cities With Stable Housing Markets
A recent study has revealed that Texas dominates the list of top 20 U.S. cities with the best housing markets for growth and stability, with 12 of these cities located in the state.
The 8 Best Small Towns in Texas for a Charming Getaway
8 Best Small Towns in Texas for a Charming Getaway