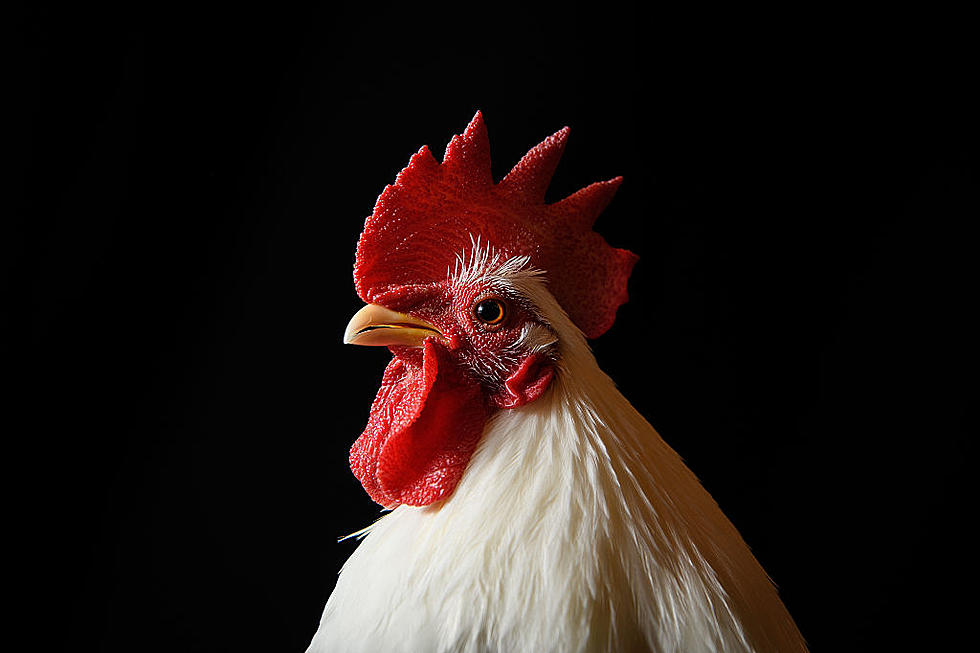 Texas Girl Asking Santa to Turn Her Into a Chicken for Christmas
Getty Images
Santa is going to have to work extra hard for this one.
Over in Waco, Texas, six-year-old Gabriella Ramirez had a very strange request in her letter to Santa. She wants Santa to turn her into a chicken. Maybe a normal request would be to ask Santa for a chicken, but she wants to be one. Gabriella's mom says her daughter has been obsessed with chickens since she could walk.
So why does she want to be a chicken? It's simple. She likes that they cluck. She also likes that they lay eggs. Chickens can peck too, and "that is cool." You can see her letter here that mom shared to ABC 25. Gabriella also asked for a Hatchimal and a Beyblade. I think Santa can make those last two happen.