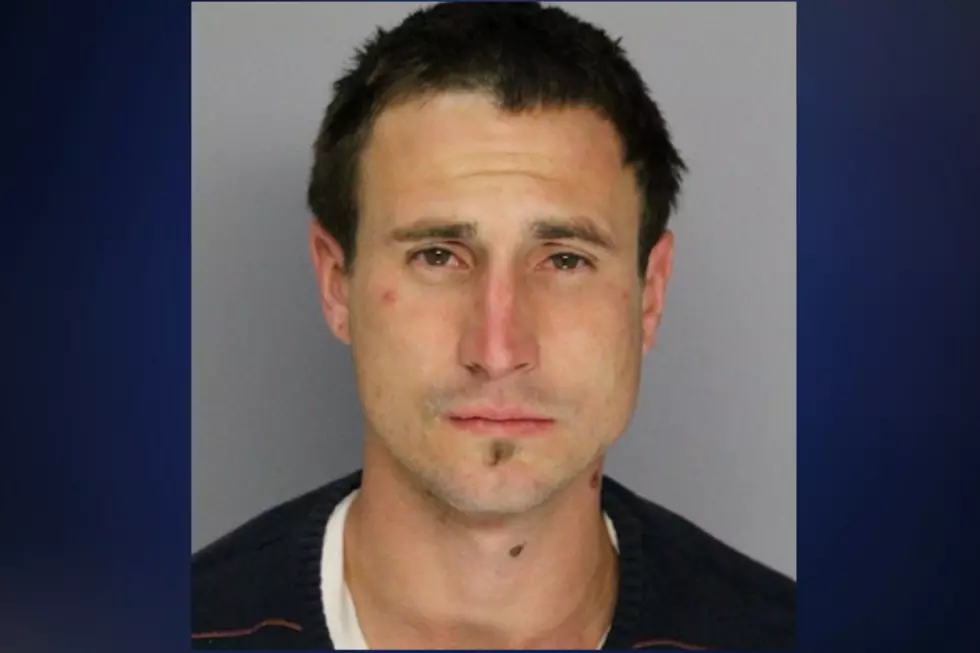 Texas Man Accused in Theft of Miley Cyrus Blow-Up Doll
Corpus Christi Police Department
A Texas man is accused of stealing a life-sized Miley Cyrus inflatable doll from an adult store.
Police said 27-year-old Lawrence Roberts was stopped for riding his bike the wrong way on a highway service road in Corpus Christi earlier this week, shortly after the theft from the adult store, and the missing doll, were reported.
According to the Corpus Christi Caller Times, police said officers found marijuana in the man's pockets, and the life-sized Miley doll inside the man's backpack.
Roberts was arrested on suspicion of possession of marijuana and theft, both misdemeanors, and the stolen doll was returned to the store.