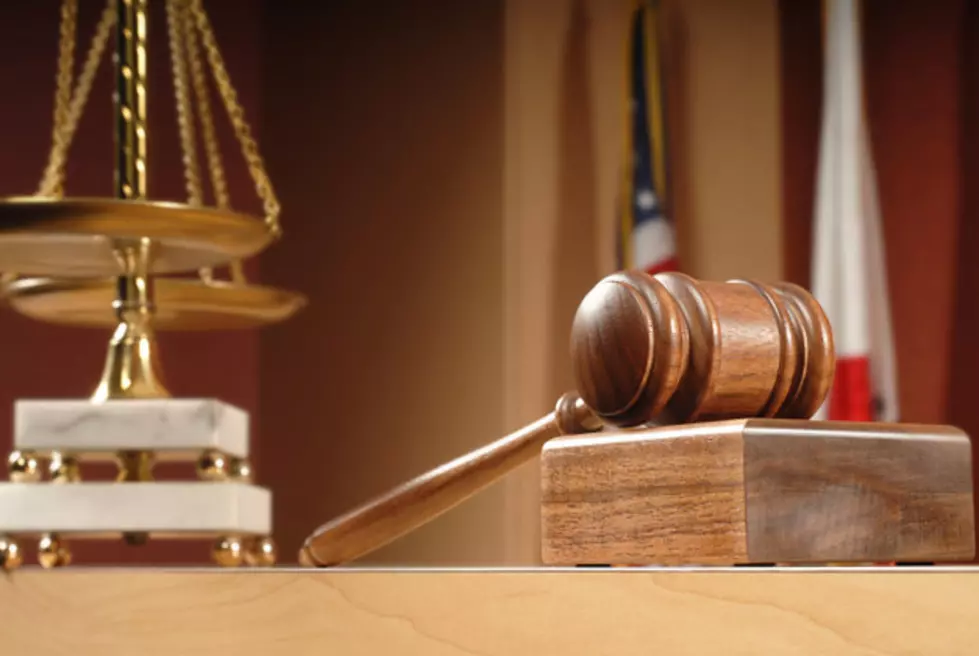 North Texas School District CFO Given 37 Months for Stealing $600,000
Nikolay Mamluke
The former CFO of the Grand Prairie school district was sentenced to 37 months in prison for stealing over half of a million dollars from the district.
63-year-old Carolyn Foster plead guilty last year to federal program theft after being arrested in 2016. Her theft was discovered after she retired from her position is 2015 and two district accountants went to the director of finance with their concerns. According to Dallas News, Foster used her position to access money in the vault in the administration building meant for awards for teachers, as well as withdrawing from district bank accounts.
Foster's lawyer cited untreated depression, a marriage to an abusive alcoholic, and dealing with the death of her brother and her son's suicide as reasons for her actions. However, U.S. District Judge Jane Boyle said she didn't believe this was a simple lapse in judgement, saying that Foster showed no remorse for her actions,
I have zero sympathy for you, Ms. Foster,. You took advantage of very nice people who trusted you. ... It's just awful.
After Judge Boyle sentenced Foster to 37 months in prison and ordered her to pay $633,302 in restitution, Foster's lawyer noted that superintendent Susan Simpson Hull, who spoke during the trial, was also under investigation.
Foster must begin serving her sentence in April.