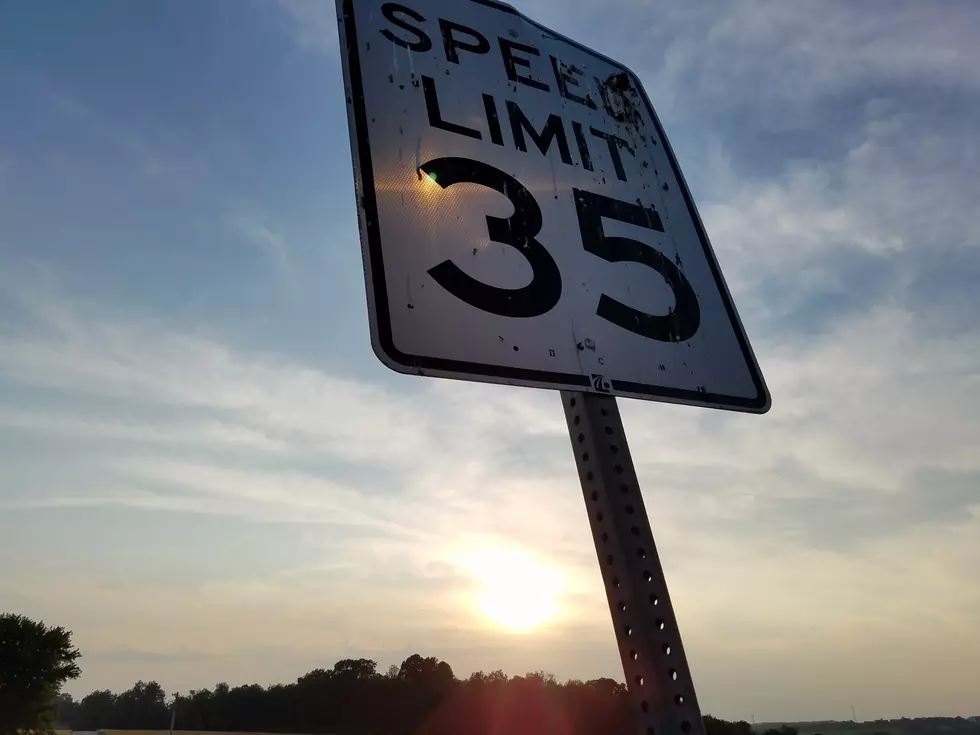 Texas Woman Fined for Barely Going Over the Speed Limit
Unsplash User: George Huffman
Come on Texas, was it really worth all this hassle?
Earlier this week, I saw this TikTok about Texas speed limits.
Now, I personally don't follow the rules that this girl follows. However, I do technically speed on the road. For instance, you say 55, I'm going 60. I believe we all thought their was some unwritten rule that if you're within that grace period of five miles, you're good. I've stated many time before, the person going 45 on 55 mph road is doing more harm than the person going 60 on that same road.
Don't Speed in Houston
Well one woman I believe was following the same rules I do. A couple miles over is no big deal. Nope, 66-year-old Cindy Nguyen was pulled over for speeding. She had never been given a speeding ticket in her life, according to KHOU. When asked how fast she was going, she was going 37 in a 35 mph zone.
Ticket Quotas in Texas?
As we all know, ticket quotas are illegal in the state of Texas. Where a department cannot tell officers to go out there and give out a certain amount of tickets every shift. We actually had two police departments under investigation just last year for supposedly having ticket quotas. That would be Richardson, Texas and Nacogdoches, Texas.
The Nacogdoches police department actually had to pay the officers who did not hit their quotas. The officers did not feel comfortable hitting a goal every shift and they said they were denied promotions due to it.
I am hoping something like this isn't going on in Houston. Typically in this situation, an officer would not even go through the hassle of giving out a ticket, just a warning. I don't think two miles over the speed limit is the end of the world.
Texoma's Most Wanted Fugitives December 30th, 2022
IF YOU HAVE ANY INFORMATION ON THE LOCATION OF ANY OF THESE FUGITIVES, PLEASE CALL CRIME STOPPERS 24 HOURS A DAY AT 940-322-9888.
Texoma's Most Wanted for December 22nd, 2022
These Individual are Wanted as of 12-22-22 IMPORTANT: NEVER ATTEMPT TO APPREHEND THESE SUBJECTS YOURSELF.