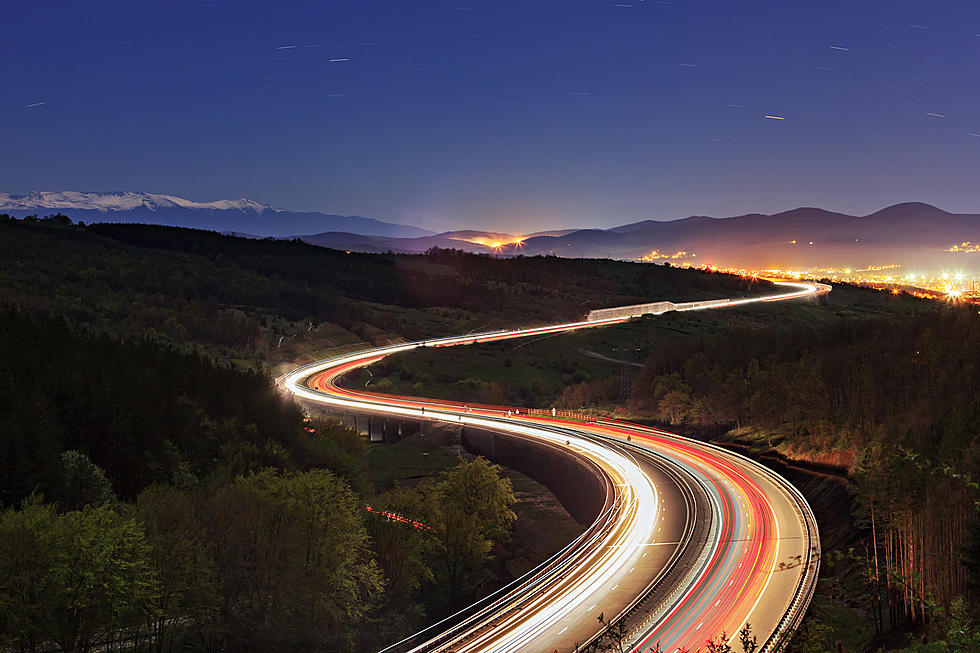 This Texas Highway Has the Fastest Speed Limit in the U.S.
PetarBogdanov
Do you feel the need for speed? If so, jump in your ride and head for Central Texas.
Admittedly, I'm not the fastest driver on the road. I usually keep my cruise control set right around the speed limit when I'm on the highway.
And for my money, 75 mph is fast enough. But it would appear I'm in the minority. Because almost everybody blows past me like I'm sitting still.
Maybe it's because I can remember the days when the speed limit was 55 mph across the country. That's how it was when I first got my driver's license back in 1989.
For those of you too young to remember, it wasn't until the Emergency Highway Energy Conservation Act was repealed in November of 1995 that individual states were allowed to set their own speed limits. Get the lowdown here.
Initially, Texas set the speed limit at 70 mph during the day and 65 mph at night. The Lone Star State was the last state to hang on to lower speed limits at night until it eliminated them in 2011, according to Reuters.
These days, it's a free for all on Texas highways. Most I've traveled on keep it at 75 mph during long, rural stretches of the highway. But one Texas highway lets you kick in the afterburner.
State Highway 130 (aka Pickle Parkway) just east of Austin has a 41-mile segment in which drivers can legally go 85 mph, which is the fastest speed limit in the country, according to DrivingGeeks. And as someone who travels that stretch of highway regularly, I can tell you that most people do about 90 on there.
I guess no speed limit is fast enough for Texans.
See the Must-Drive Roads in Every State
LOOK: Here are the states where you are most likely to hit an animal
Hitting an animal while driving is a frightening experience, and this list ranks all 50 states in order of the likelihood of such incidents happening, in addition to providing tips on how to avoid them.
Texas' Top 10 Fastest Speeding Tickets
Here are the top 10 fastest speeding tickets for 2022.