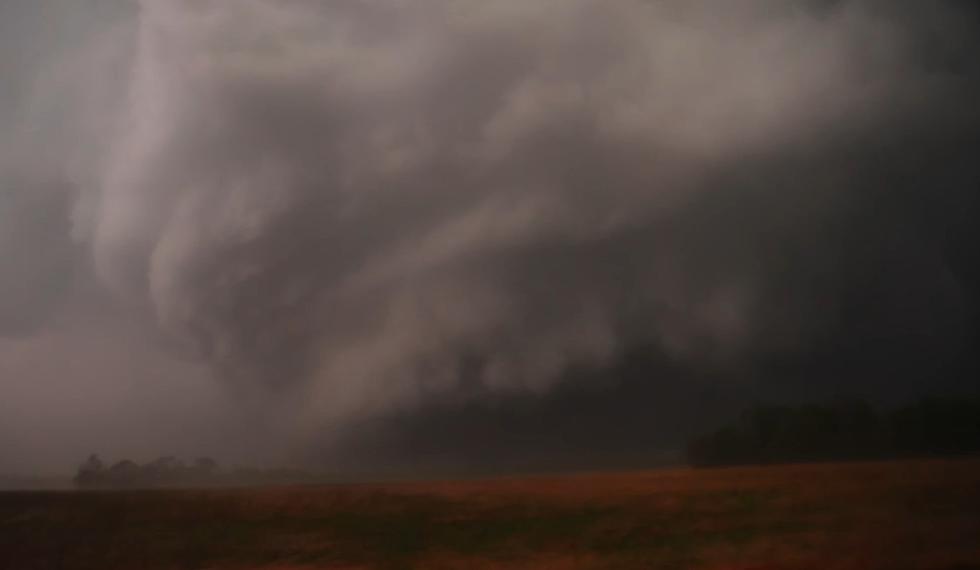 This Monster Wedge Twister Damaged a 130-Year-Old Missouri Church
Reed Timmer via YouTube
A destructive line of thunderstorms produced tornadoes including a wedge twister that damaged many buildings near Trenton, Missouri including a 130-year-old historic church.
Reed Timmer was chasing storms in Missouri in his Dominator 3 vehicle and captured this video of the wedge tornado as it was developing.
Texas Storm Chasers also captured some incredible video of the tornado as it hit Trenton.
While National Weather Service teams are on the ground right now assessing damage to determine the strength of the tornadoes, there are many buildings that have clearly been hit hard.
KMBC 9 out of Kansas City was on the scene of a 130-year-old church which had much damage to its roof.
As this is a developing story, it will be updated as soon as official strength is determined by National Weather Service survey teams.
Montana's Top 10 Record-Setting Wild Weather Events
Montana is named Big Sky Country for several reasons, not only grandiose Sunsets but impressive weather events as well! Ask any Montana resident who has scoffed at the idea of tossing a blanket or snow shovel in the trunk of the car " just in case". Here is a list of Montana's Top 10 Record-Setting Wild Weather Events