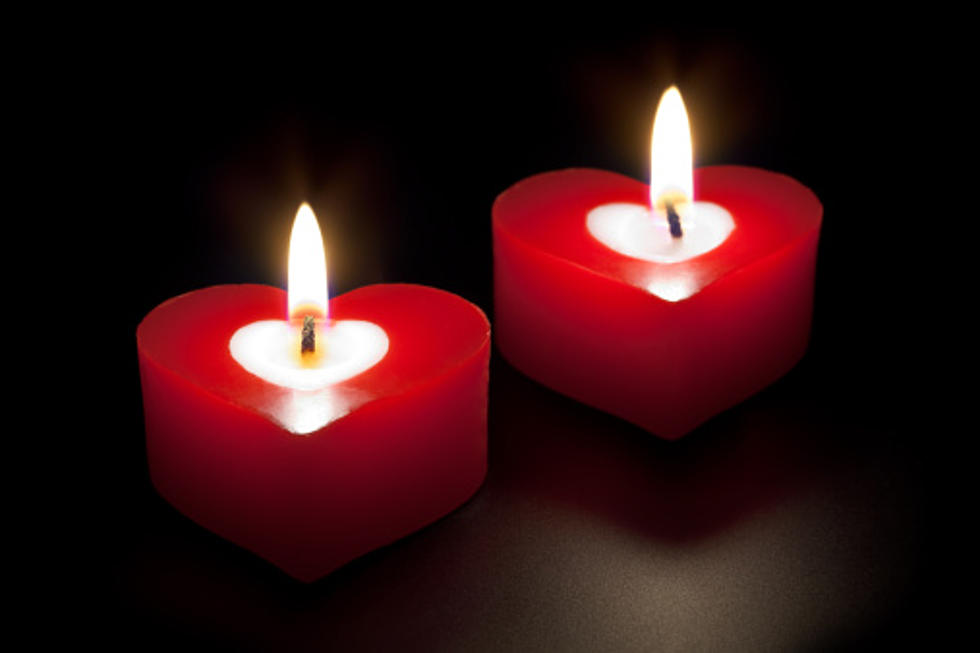 Two Wichita Falls Couples Opening Adam & Eve Adult Store
Zoonar RF
Two local couples are bringing the upscale adult-themed boutique Adam & Eve to Wichita Falls across from Sikes Senter Mall.
Shona & Justin Jones and Shonda & Marcus Cleveland felt Wichita Falls was a prime market for the upscale boutique, focusing more on women and couples. Shona told TRN,
We just started talking as friends how there was this sort of gap in the market for an upscale adult boutique, which was more comfortable and focused on women and couples.  Once we had that idea, we started talking to our friends, local business contacts, you know, a wide cross section of Wichita Falls just to see if we were completely off or if there was really an opportunity there.
Shonda noted that they want to make sure the store is a comfortable environment for adults and couples, but they do not want it to be confused with a typical adult book and video store,
This will be a very safe environment for couples and adults.  We're very happy in our marriages and we want to help other couples stay together; just build that relationship.
The city's Planning Division office noted that the store is not being classified as a sexually oriented commercial establishment as it will not be selling explicit materials such as videos and magazines, allowing the store to be located within 1,000 ft. of Barwise junior high. Currently, 70% of the boutique is dedicated to clothing and garments, with only 14% being adult-themed novelty items.
The couples attended the Adult Novelty Expo in Las Vegas in January to meet with suppliers and vendors, but didn't go in with the intention of opening an Adam & Eve franchise. They were drawn to Adam & Eve after discovering the company's goal of providing high-quality products with a focus on safety and education.
The store, located at 3905 Wayne Ave., will be the 63rd store in the Adam & Eve chain.  Adam & Eve has been around for 40 years and is globally recognized for high quality products, with stores across America and Canada.