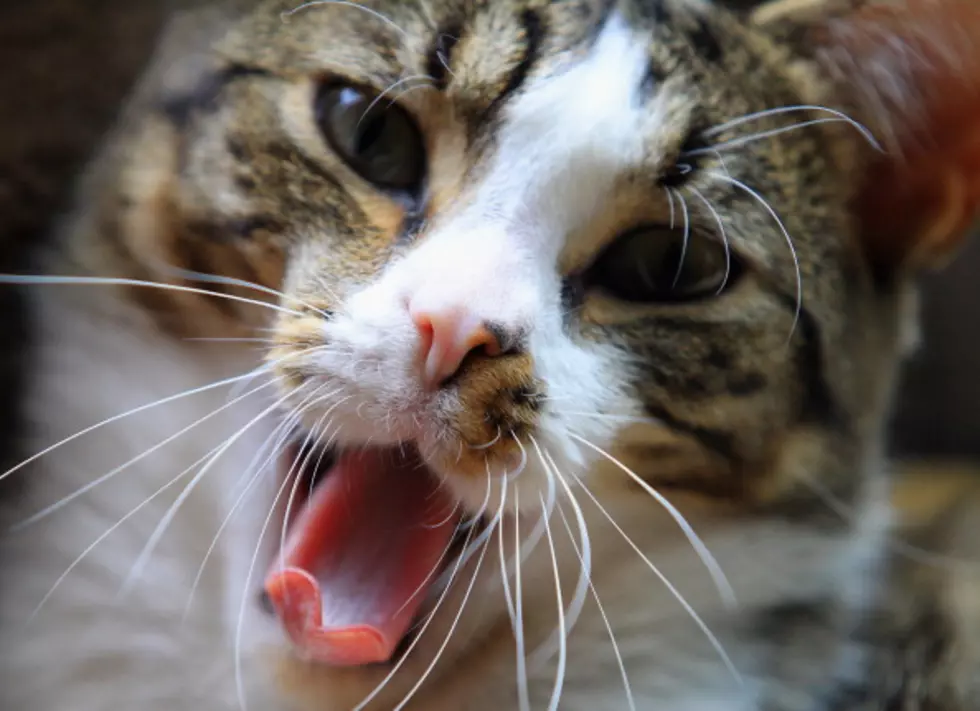 I Dutch Oven My Husband + I Have a Good Reason to Never Pet My Cat – Does That Make Me Crazy?
Getty Images
It's time to confess… What do you do that makes you crazy? Someone called in to confess that she dutch ovens her husband. That caused J-Si to unintentionally put Kinsey on blast. Oops!
And someone else gave us a good reason to never pet their cat.