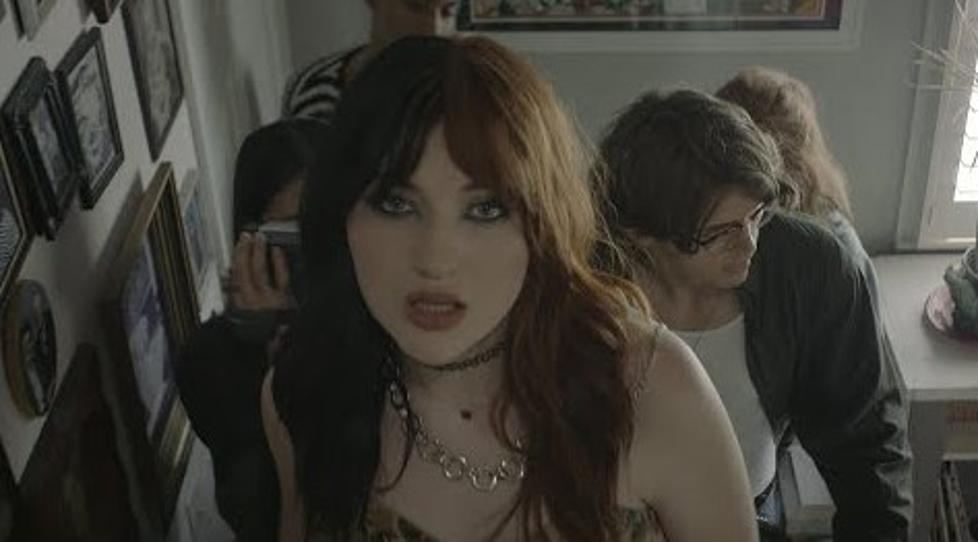 Gayle Takes Over Texoma's Six Pack with the Number One Song
YouTube
New number one to kickoff this week and two new songs going into the voting.
I always love to see new things coming into Texoma's Six Pack. Some new stuff, is in the top six this week, which is always nice to see. My favorite thing is when I throw new stuff into the voting. This week we have the latest from Doja Cat going in, along with that a new one from Lauren Spencer Smith. You can give both of those songs a listen right below your top six from last week.
Click that button above to get your votes in now. Remember to click the Six Pack button on your official 92.9 NIN app to get your votes in every day for the countdown. You can vote up to three songs each and every day. Tune in every weeknight at six to hear your most requested songs of the day right here on Wichita Falls Number One Hit Music Station.
4

Bruno Mars, Anderson .Paak, Silk Sonic - Smokin Out The Window

5

6

Lil Nas X - THATS WHAT I WANT

BONUS: Lauren Spencer Smith - Fingers Crossed