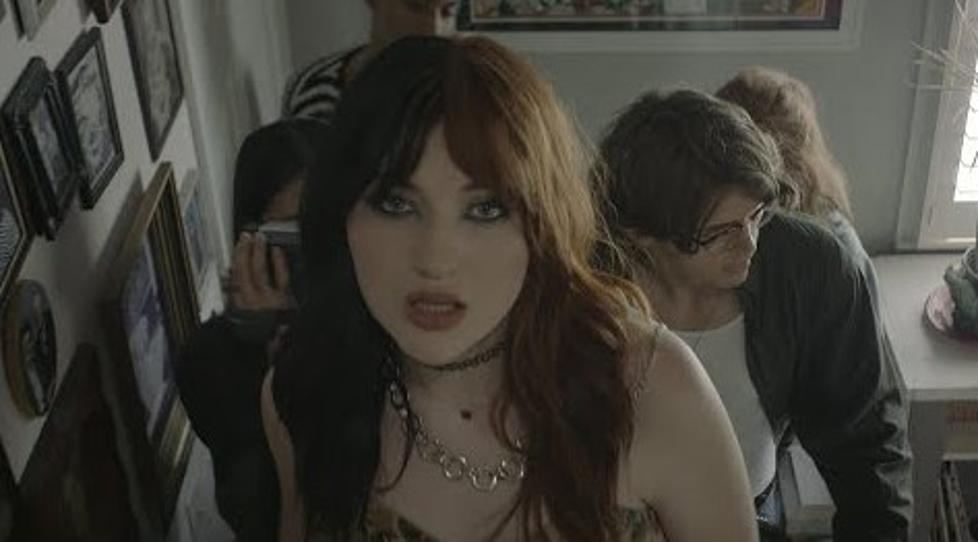 GAYLE's the First Number One on Texoma's Six Pack for 2022
YouTube
We finally got back to the normal countdown on Texoma's Six Pack and we kicked off the year with a new number one.
Very slow week of voting on the countdown. Remember to bust out that official 92.9 NIN app every day to get those votes in for Texoma's Six Pack. At the end of the week we closed it out with this top six below. Did you favorites not make the top six? Click that button below to get those votes in for tonight's countdown.
Every weeknight at six we countdown your most requested songs of the day on Texoma's Six Pack. The new one from Billie Eilish is going into the voting. Give it a listen below your top six. Get those votes in and tune in tonight to see if your favorites make Texoma's Six Pack on Wichita Falls Number One Hit Music Station.
2

Walker Hayes - Fancy Like (feat. Kesha)

4

Lil Nas X - THATS WHAT I WANT

5

Elton John, Dua Lipa - Cold Heart

BONUS: Billie Eilish - Happier Than Ever