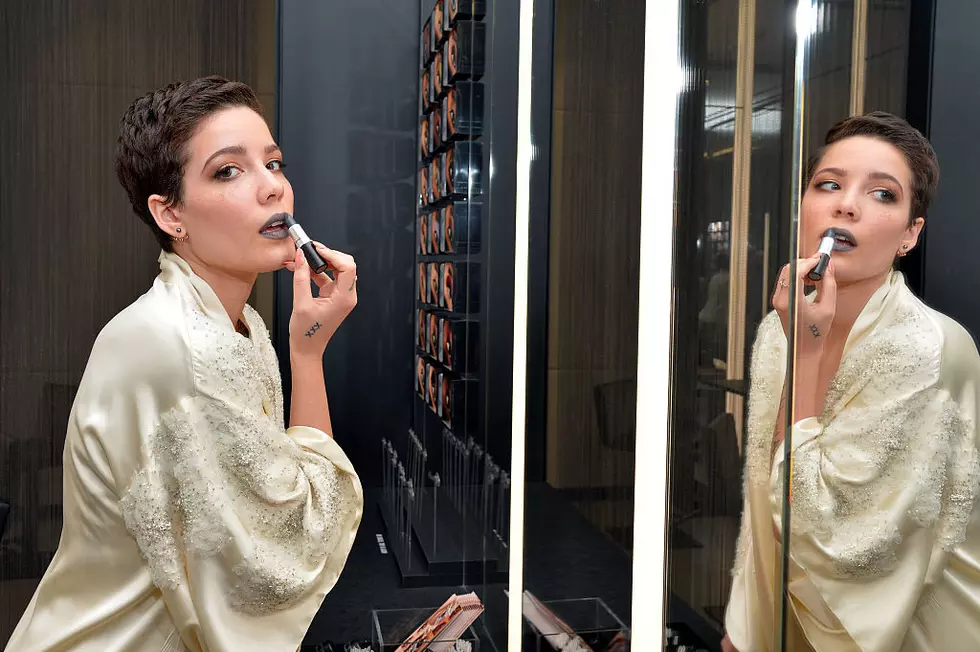 Halsey Takes Love to the Top of Texoma's Six Pack
Charley Gallay
Valentine's week and a song about being bad at love is number one? Not surprised.
Time for you to take control of 92.9 NIN every weeknight. Click the button right above your top six for this week to get your votes in for the countdown. Remember voting is open every day for you and the countdown happens weeknights at six.
Unfortunately, no new songs this week. We do have a bunch of songs in there that have never made the Six Pack. Be sure to show The Broken Tap some love because without them we would not be able to do Texoma's Six Pack every night. Hit them up for their daily happy hour.
2

MACKLEMORE FEAT KESHA - GOOD OLD DAYS

4

Charlie Puth - "How Long"

5

Imagine Dragons - Thunder

6

Hailee Steinfeld, Alesso - Let Me Go ft. Florida Georgia Line, WATT