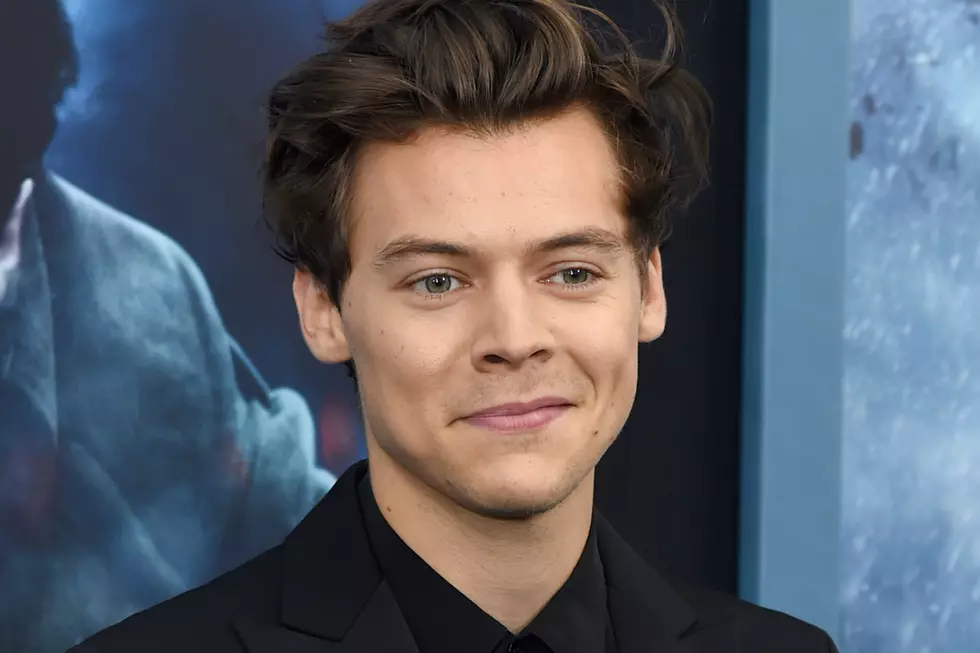 Harry Styles Goes Into March at Number One for Back to Back Weeks on Texoma's Six Pack
Jamie McCarthy, Getty Images
He got knocked off a few weeks ago, but he has successfully started a new streak on the countdown. We also have one new song going into the countdown.
Last week started out strong with the voting, but remember. You can vote every day for Texoma's Six Pack on our website or app. Just search for Six Pack and pick three songs you want me to play. You can also vote right now by clicking that button below.
Check out your top six songs from last week below. Also right below those songs is the new song going into the voting. The new one from Glass Animals. Get those votes in and I'll see you tonight at six for your most requested songs of the day on 92.9 NIN. Texoma's Six Pack is powered by Reneau Fitness in Burkburnett. Hit them up to get back into shape today.
2

Billie Eilish - Therefore I Am

3

Miley Cyrus - Prisoner ft. Dua Lipa

4

Olivia Rodrigo - drivers license

5

POP SMOKE - WHAT YOU KNOW BOUT LOVE

6

Dua Lipa - Levitating Featuring DaBaby

BONUS: Glass Animals - Heat Waves