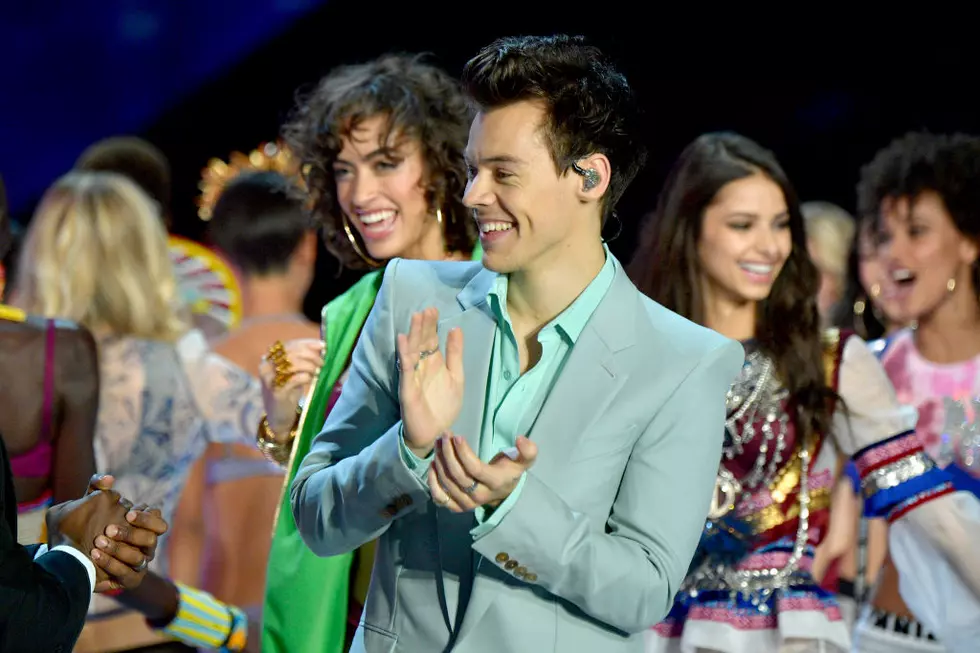 Harry Styles Now at Three Weeks Straight at the Top of Texoma's Six Pack
Getty Images for Victoria's Secr
He was number one the whole week and it wasn't even close.
Great week of votes coming in every day for the countdown and I love to see it. Keep that momentum going into this week. Sadly, I have no new songs going into the voting, but plenty of the songs have never reached the top six. You can vote right now simply by clicking that button below.
You can vote every day by clicking Six Pack at the top of our website or app. Texoma's Six Pack is powered by Reneau Fitness in Burkburnett. Hit them up to work on your Six Pack today. I'll see you tonight at six for your most requested songs of the day on 92.9 NIN.
4

The Weeknd - Save Your Tears

5

Dua Lipa - Levitating Featuring DaBaby

6

Tate McRae - you broke me first