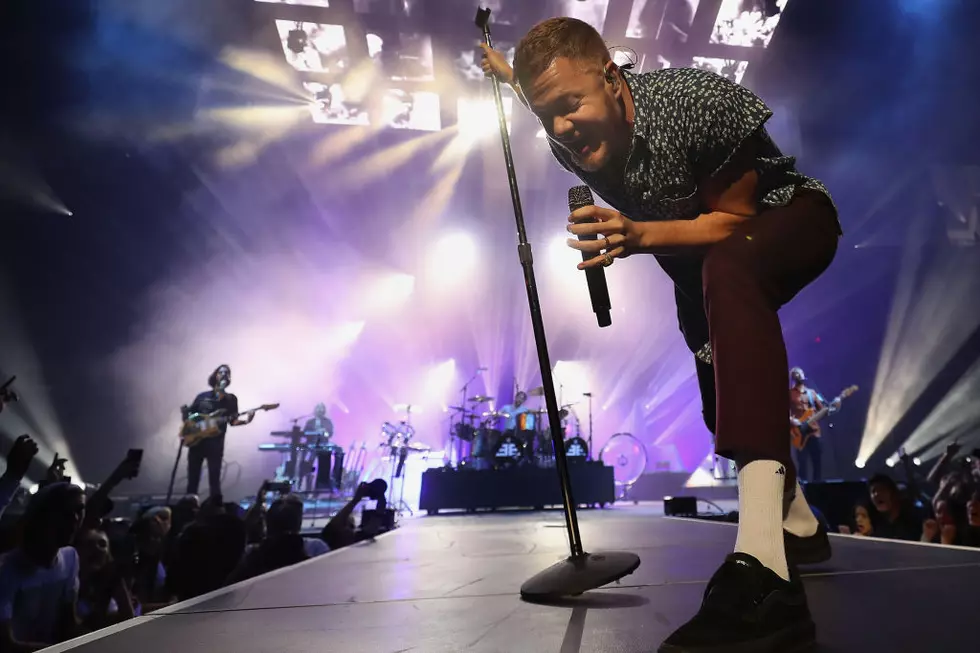 Imagine Dragons Storm Their Way to the Top of Texoma's Six Pack
Getty Images
Time to warm up this weekend with the biggest songs of the week in Texoma. Plus, we have a new song in the voting for this week.
Imagine Dragons take back the top spot here on the countdown. They have been here before with their song 'Believer'. Their new one 'Thunder' gets them back to the top spot. This week we have a new song in the countdown. Charlie Puth's new one, 'How Long'. You can give it a listen right below the countdown.
Click the button right below this to get your votes in for this week's countdown. Pick up to three songs and vote every day. Tune in weeknights at six to count them down with me. Texoma's Six Pack is always powered by The Broken Tap in downtown Wichita Falls.
1

Imagine Dragons - Thunder

3

Demi Lovato - Sorry Not Sorry

4

Taylor Swift - Look What You Made Me Do

5

Maroon 5 - What Lovers Do ft. SZA

6

Cheat Codes - No Promises ft. Demi Lovato

BONUS: Charlie Puth - "How Long"