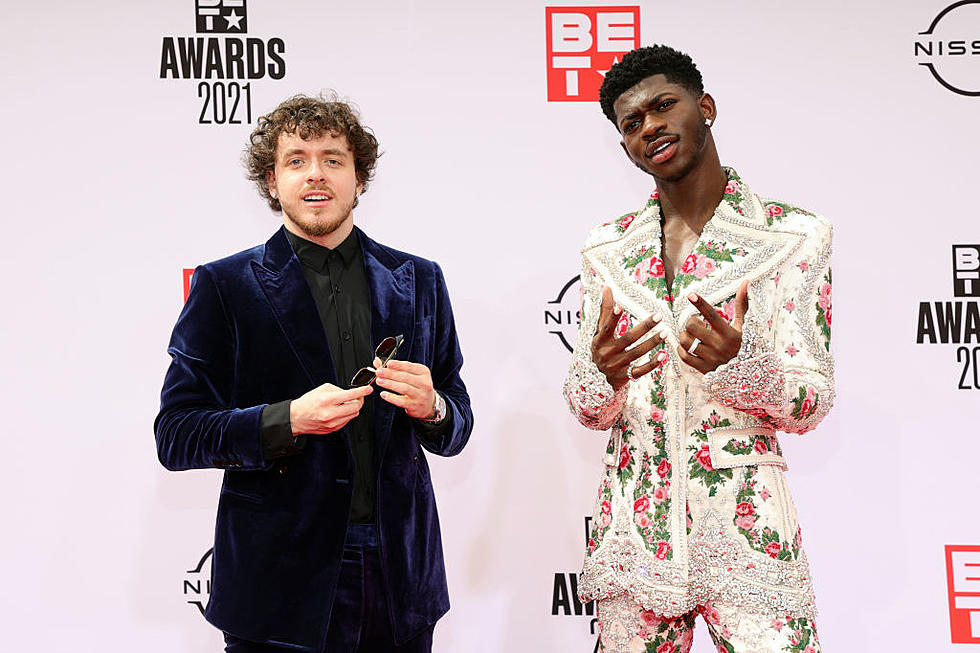 Lil Nas X and Jack Harlow Team Up for the New Number One in Texoma
Getty Images,,
New week and a new number one to start it off.
We already started off November with a new number one last week and we continue to mix things up on Texoma's Six Pack. You can check out your top six most requested songs from last week below. Sadly, I don't have any new songs to add this week into the voting.
However, plenty of the songs have never made it into the countdown yet. So click that button above to get your votes in for your favorites now. You can vote up to three songs each and everyday. Just search Six Pack on our website or app.  Tune in every weeknight at six on 92.9 NIN and I will count down your most requested songs of the day.
1

Lil Nas X, Jack Harlow - INDUSTRY BABY

2

5

Olivia Rodrigo - good 4 u