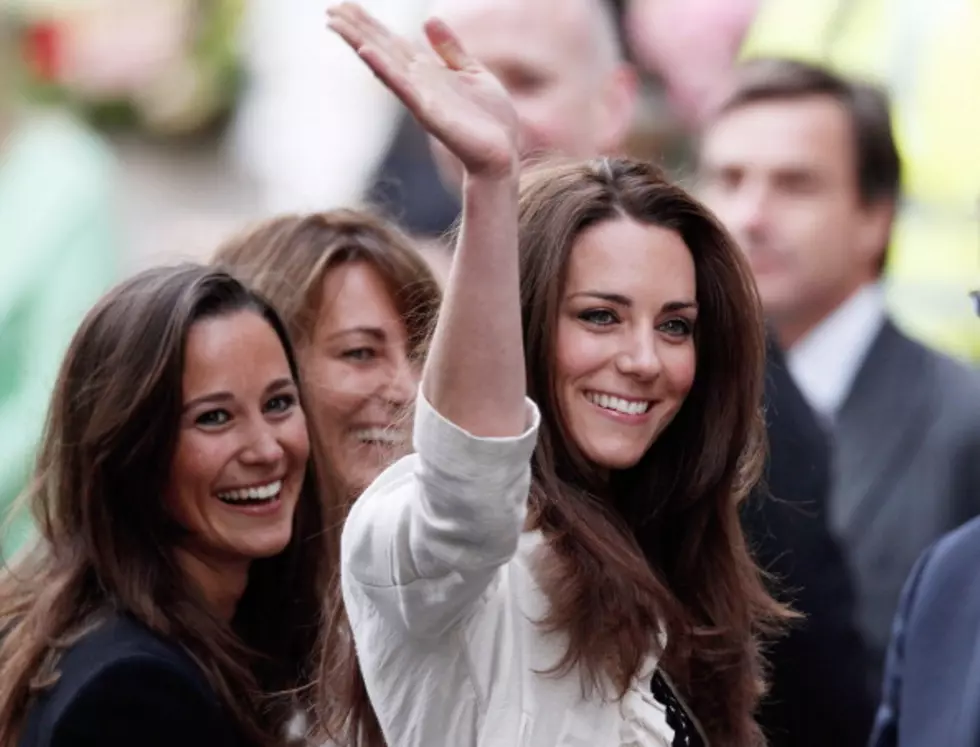 Man Tattoos Images Of William And Kate Onto His Teeth
(Photo by Christopher Furlong/Getty Images)
I almost hate to admit it, but I caught the fever for the royal wedding which took place on Friday. I planned out my evening, what channel I would watch, which one I would DVR at the same time, and I took in all of the programs pre-wedding that speculated on what the couple may have at their wedding. I was hooked.
I didn't, however, go out and buy a copy of the engagement ring, though the thought did cross my mind. I didn't find a William and Kate T-shirt to buy online or decorate my house for the festivities. Well, maybe I would have if it wasn't for the fact that the rest of the household was sleeping at the time, but you get my point.
A man in England took the wedding one step farther. He got the images of William and Kate tattooed on his teeth!
It took 1,000 pounds and 6 hours of work in a dentist chair to get the tattoos done. If you're like me, you may be wondering how one goes about getting a tattooed tooth, but at it turns out, they'll only last about 3 months. That's a lot of money for only 3 months.
To each their own, but my tribute to the wedding will be keeping it on my DVR. But not forever... maybe for only about 3 months.