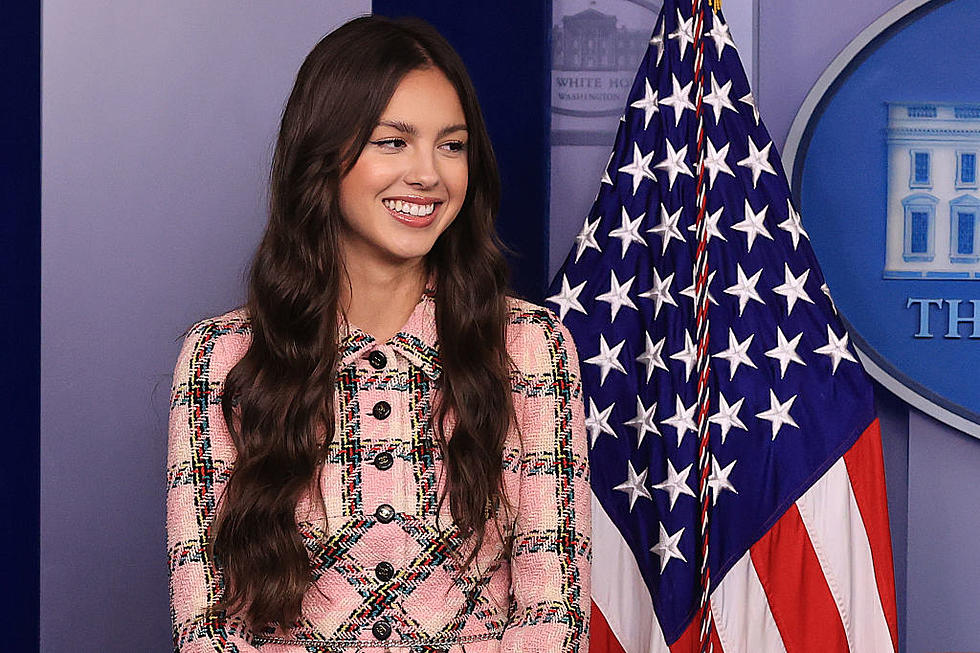 Olivia Rodrigo's 'Deja Vu' Takes Over Texoma's Six Pack at Number One
Getty Images
Olivia Rodrigo stays at number one, however it is a new song taking that top spot.
Good 4 U has been killing it the past month or so on the countdown. However, 'Deja Vu' was the favorite this week on the countdown. So Olivia Rodrigo still feeling love from you. Maybe someone new will takeover the countdown this week? Speaking of new, we have two new songs going into the voting.
The latest from Anitta and Da Baby, also the new one from Duncan Laurence will be going into the voting. You can give both of those songs a listen right below your top six from last week. Now is the time to get those votes in for Texoma's Six Pack. You can click that button above or click Six Pack at the top of our website/app. Remember to vote every day and I will see you every weeknight at six for your most requested songs of the day on 92.9 NIN.
1

4

Olivia Rodrigo - good 4 u

5

Doja Cat - Kiss Me More ft. SZA

BONUS: Anitta - Girl From Rio (feat. DaBaby)

BONUS: Duncan Laurence - Arcade