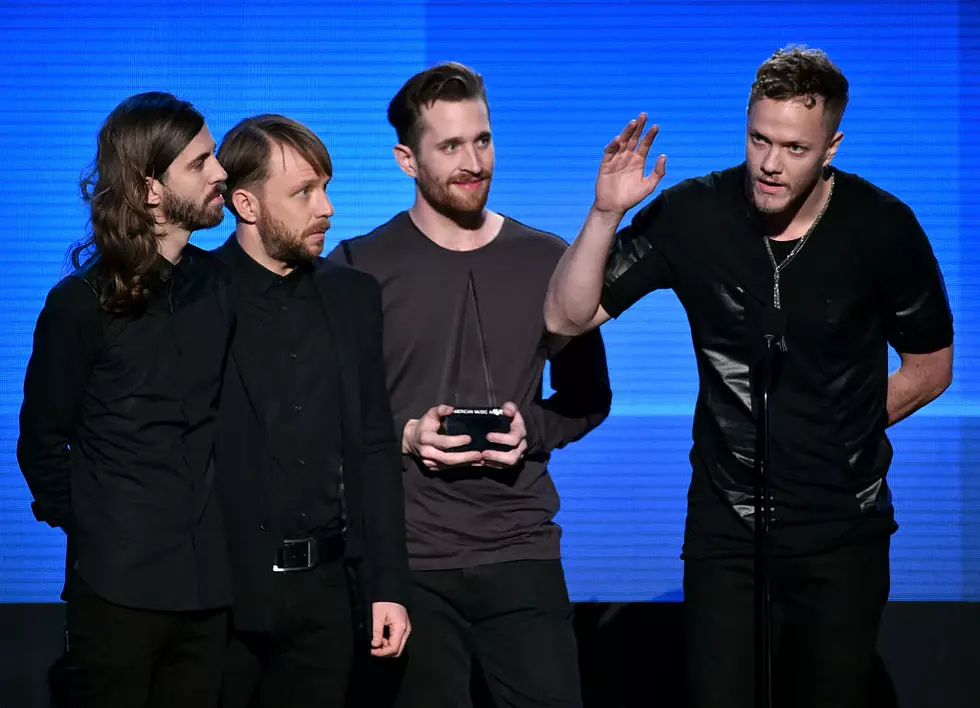 Sometimes You Have to Do 'Whatever It Takes' to Get to the Top of Texoma's Six Pack
Getty Images
Another week in the books and that means it is time to check out the most requested songs of the week. Plus, we have a new song to throw into the voting.
You can vote right now for this week's Six Pack by clicking that button below. Remember throughout the week to return to the website and just click Six Pack at the top to get your votes in throughout the week. You can vote once a day and tune in weeknights at six to hear your most requested songs of the day.
One new song going into the voting. It's the latest from Selena Gomez and you can give it a listen right below the six biggest songs this week. Texoma's Six Pack is now powered by Allure pdmedispa. Hit them up at 2708 Southwest Parkway for their great June teeth whitening special.
1

Imagine Dragons - Whatever It Takes

2

Post Malone - Psycho ft. Ty Dolla $ign

4

Imagine Dragons - Thunder

5

Marshmello & Anne-Marie - FRIENDS

6

Charlie Puth - Done For Me (feat. Kehlani)

BONUS: Selena Gomez - Back To You