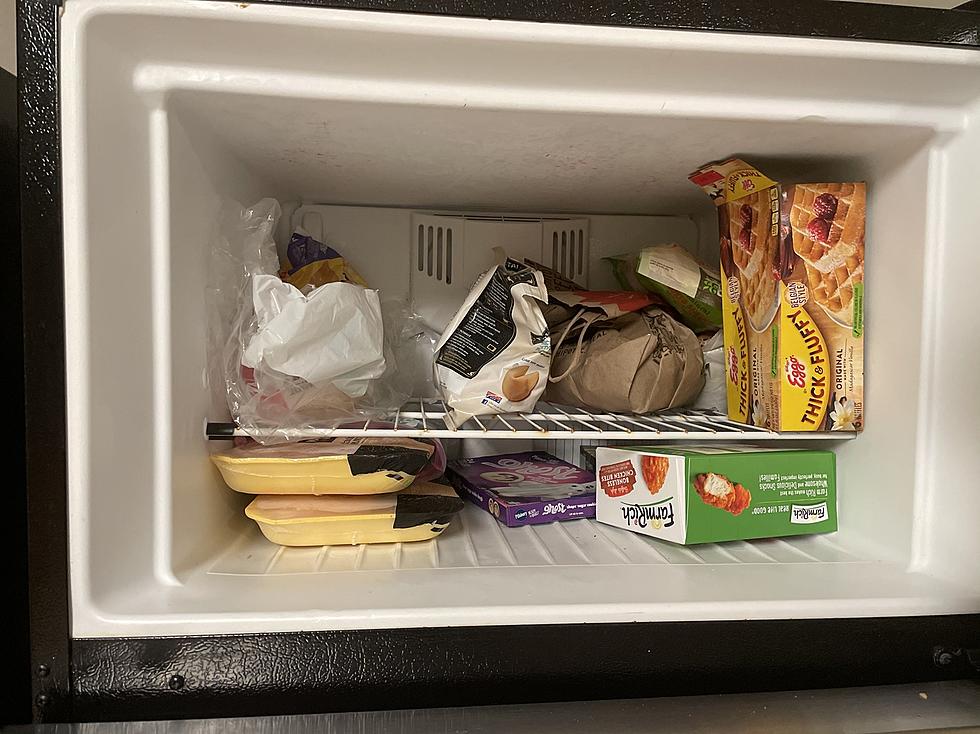 When It Comes to Favorite Frozen Foods, Texans Get it Right
Kerri DiSalvatore/ Townsquare Media Hudson Valley
A study was recently conducted to determine the most popular frozen food brands in each state and I 100% concur with its findings for the Lone Star State. 
There's so much to love about frozen foods. Sure, I prefer fresh meals prepared at home. But in this fast-paced world we live in, sometimes you need something quick and easy. 
Speaking of frozen foods, my wife and I invested in a chest freezer a couple of years ago. And I have to say it is one of the best purchases we've made in a long time. 
That freezer is handier than a pocket on a shirt – especially this time of year when the kids are on summer vacation. We have two kids, ages 15 and 12, and they can eat like there's no tomorrow. I don't know where that food goes, because they're both as skinny as a rail. 
And if you have kids, you know that when they're hungry, satisfying that hunger is priority number one. And with my wife and I both working during the day, we make sure to keep plenty of frozen foods they can make easily while we're at work. 
Not to mention the fact that I too love to grab something quick while I'm in the middle of work. 
When it comes to a good, quick lunch, you can't beat a Hot Pocket. We typically keep a large box of the classic Pepperoni Pizza flavor in the freezer. 
And sure enough, I'm in the majority of folks here in the Lone Star State. A study conducted by Mr. Appliance found Hot Pocket to be the top frozen food in Texas. 
So maybe instead of buying someone a beer the next time they do you a favor, hook 'em up with a good old Hot Pocket.
Seriously, that should be a thing.
Yelp's Top 10 Wichita Falls Barbecue Joints in 2022
You don't have to go far to find great barbecue here in Wichita Falls. Here are the Top 10 places to grab some barbecue, according to Yelp.
2022's Top 10 Brunch Spots in Wichita Falls, According to Yelp
Looking for a great place to have brunch here in The Falls? Start here.
2022's Best Places for Tacos in Wichita Falls According to Yelp
Looking for a great taco in Wichita Falls? Start right here.