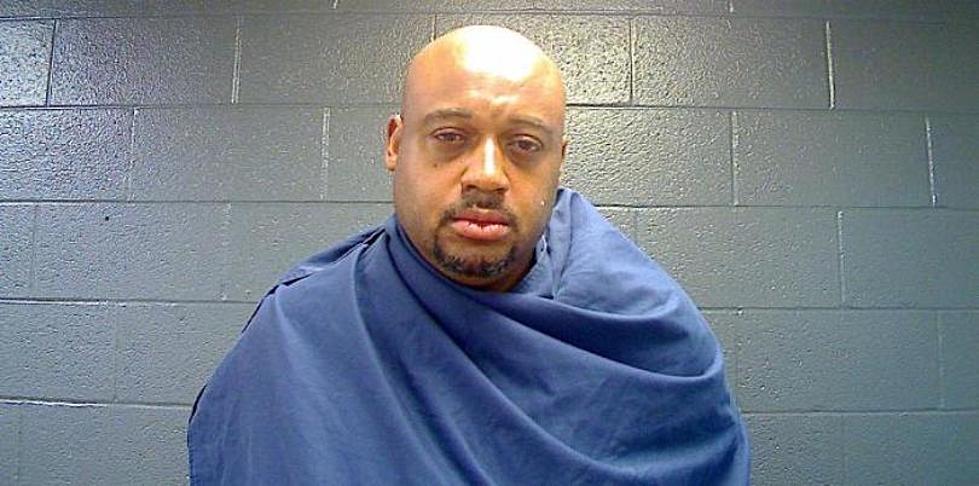 Wichita Falls Man Steals from Target, Tries to Sell Items in the Parking Lot
Mugshot Courtesy of the Wichita Falls Police Department
Come on man! Literally go ANYWHERE else to sell those items you just stole.
Wichita Falls police were called out to the Target on Kemp Boulevard on Saturday around 4:30. Police were told the suspect had stolen a phone, a Roku device, and bedsheets. He was trying to sell the items in the Target parking lot. The items amounted to around $400 worth of merchandise.
Loss prevention for Target said they witnessed Derel Largent exit the store without paying for the items. Largent was arrested for theft of property under $2,500 with two or more previous convictions. Once again, another Wichita Falls criminal begging to get caught.